Inbound caller ID options
Get Started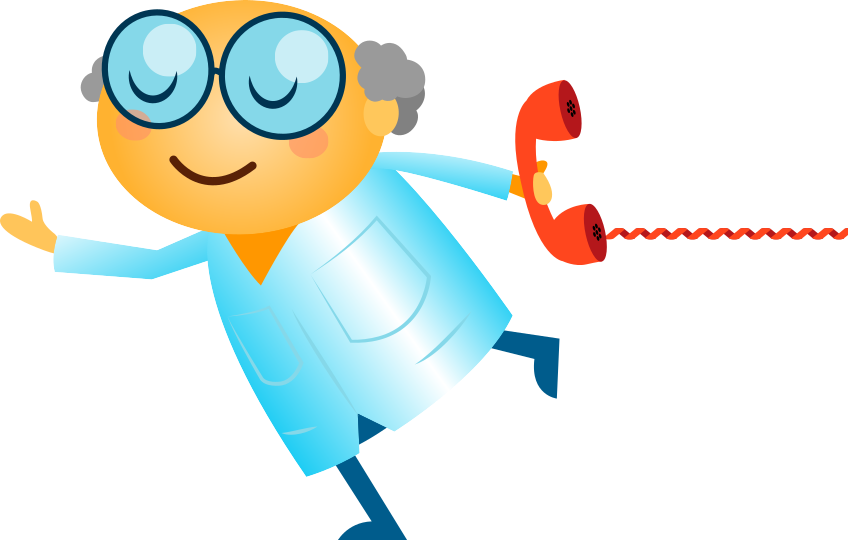 Inbound Caller ID options
When an inbound call is made to your Number People virtual phone number and this call is being forwarded to a destination telephone number then you have 2 options of how the inbound Caller ID (CLI) is displayed.  (note that if you use our VoIP service to receive calls then you will see the callers' CLI on all calls received over VoIP).
By default, the virtual phone number is displayed instead of the inbound callers' CLI.
You can display the inbound callers' ID (UK CLI's only)
Option 1
The default option allows you to easily see that an inbound call has been placed via the virtual phone number and not directly to your destination phone number, so you know to answer this as a business call etc. (You can also use our free CALL WHISPER facility to play a message when answering a call to help determine if the call has come via the virtual phone number).
Option 2
Displaying the inbound caller ID is simple to set up, and will show valid UK caller ID's on the inbound call. All other inbound calls including non-UK and invalid or malformed CLI's will still display the virtual number instead.
Why have these options at all?
Ofcom, the UK telecoms regulator, along with many other global regulators have decreed that operators can charge against each other when calls are placed to their networks. This allows operators to charge a fee (currently up to £2 per minute in the UK) if the inbound call is from an opposing operator that charges higher than them, or if the caller ID (CLI) is invalid.

With this current legislation in place, if we simply allowed all caller ID's to be forwarded for inbound calls, then you could be charged up to £2 per minute to receive a call.

Instead we only allow validated UK CLI's when electing to receive CLI's on inbound calls, to protect you from excessive charging.
How do I change this option?
Swapping between the 2 options is done via the ACCOUNT SETTINGS option on the portal where you can easily switch between showing the inbound CLI or seeing the virtual number instead.
What about the VoIP option?
When you use our VoIP service then your call is connected to your VoIP app via your internet connection and the call stays within our network and is not passed to another operator.

This means that when using VoIP to answer inbound calls then we can display all inbound caller ID's without any risk of excessive charges, as we are not passing the call to someone that might be creating that charge as the call never leaves our network.

VoIP also has many other benefits which can be found on our VoIP page here.


Caller ID options
Keep the default view and display your virtual number as the inbound caller ID
or
Change it so that you see the actual caller ID of the person calling you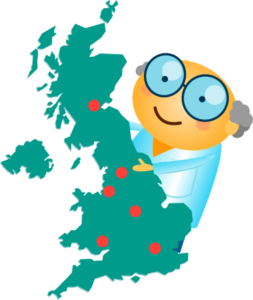 Get a number for any UK area
Choose from around 1 million FREE virtual phone numbers for any UK town or city.

Get a national 0843 or local rate 033 or freephone 0800 number!
Answer calls anywhere
Forward calls on your existing number anywhere.

From 1.5p per minute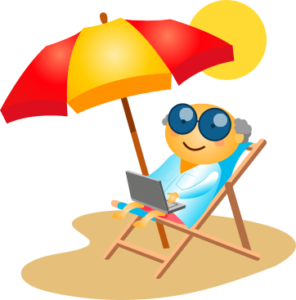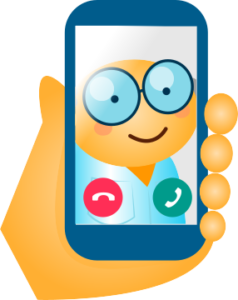 or answer calls on any mobile, PC or laptop device using any app.

Unlimited for just £1 per month
Supercharge your landline number from just £1 extra / month
Our bolt-on Pro features mean that you can
supercharge your number with:
Personalised voicemail
Customised Auto Attendant Menus
Call greetings
Call Recording
Customised Music on Hold
Plus much more…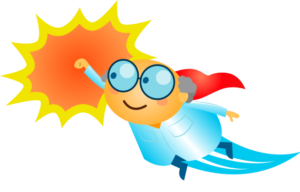 Speedy set-up
With no hassle or fuss you can quickly activate a telephone number of your choice with no upfront payment
Low call rates
Divert to landlines for 1½ppm. Mobiles for just 7ppm. 0800 numbers cost an additional 7½ppm.
Pre pay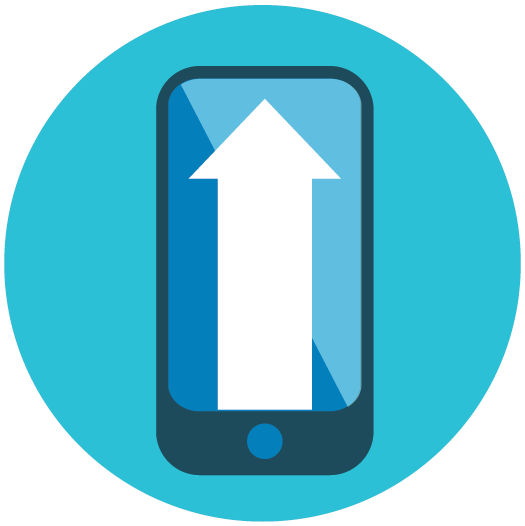 Top up as and when you need to, or opt for your balance to be topped up automatically – it's up to you!
No contract
No contract ties, commitments or initial payment required
Mobile portal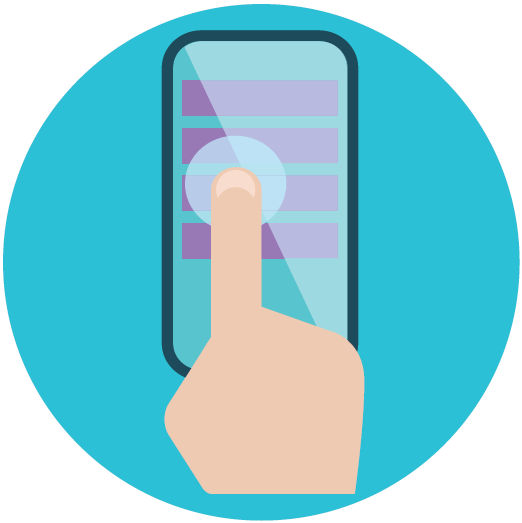 Make instant changes, view balance, top up and add more numbers via our mobile portal
Free trial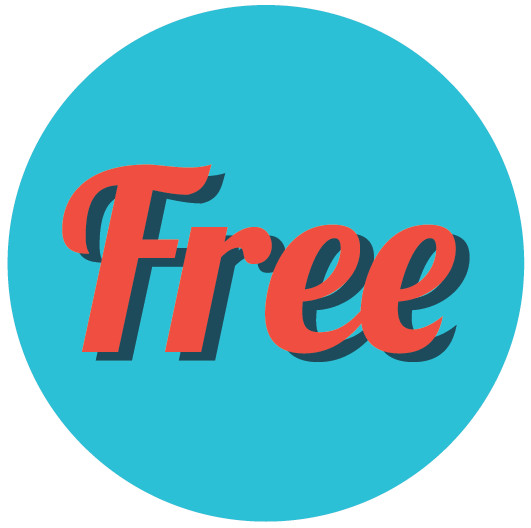 No initial payment required – test your number for free before you need to top up