Need to work from home?
A quick, simple & low cost solution that you can get up and running within minutes
Get Started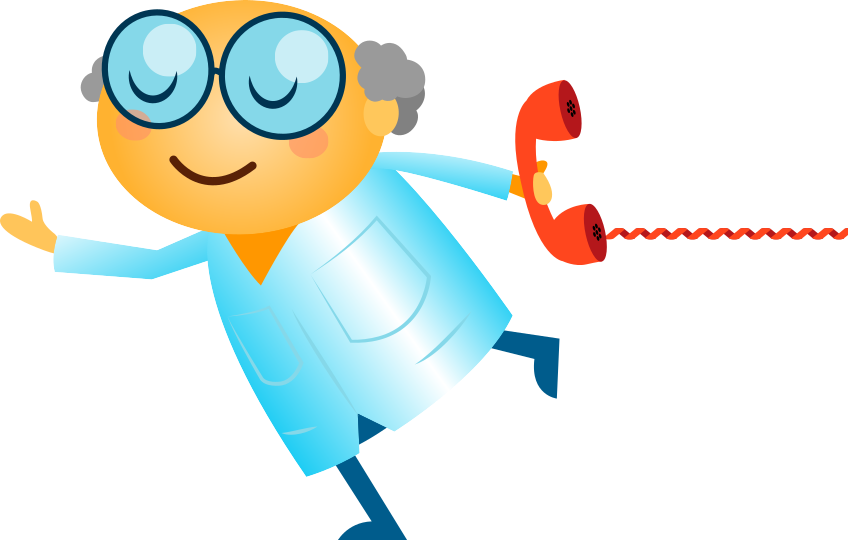 Home workers unite!
If you need to work from home because of the Coronavirus (Covid 19) pandemic, then Number People can help.
We provide a powerful low cost home worker solution that is super simple to operate and will get you up and running within minutes, with no paperwork or contracts to sign, no commitment and great UK customer support.

Distributed workforce
With Number People, you can distribute inbound calls across as many remote and home workers as you need, anywhere in the world by simply forwarding your inbound calls to a group of mobile phone, and your employees can make outbound calls that display your usual business number by using our VoIP app on any mobile device.

Benefit from working from home
Working from home has it's everyday advantages to businesses, allowing people to work normally during periods where they couldn't otherwise, such as adverse weather, floods, an accident / fire at the workplace, or periods of social exclusion such as pandemics like Coronavirus (Covid 19).  
Many businesses have now been forced to operate in new and innovative ways, including distributing their workforce across multiple sites because of the Coronavirus pandemic.
Ready, steady, go!
Number Peoples' cloud based phone system can be instantly set up with as many home workers as you need, replacing your entire existing telephone system with a simple VoIP app on your remote workers mobile phones.
If you have an existing phone number that you want to keep then that's no problem. We can guide you through the simple process to quickly get your existing inbound calls into our cloud platform and send your inbound calls to your distributed workforce.
Call routing options
You can decide exactly how inbound calls are handled. Utilise personalised greetings or a fully bespoke IVR / Auto attendant menu system that allows callers to select departments or options to choose from.
Calls can be routed directly through to individual remote workers, a group of homeworkers, or even through to a voicemail which can be used to capture non urgent calls.
However you need to route your calls – Number People can help with our smart and intelligent state of the art DIY cloud VoIP phone system.
Create your free account today!
To create your free account, just use our website and choose a temporary virtual phone number to use for testing purposes.
We have around 1 million virtual telephone numbers is every UK area code.
We give you a free trial plus free test credit to test the service before you need to top up, and best of all when you have finished using the number, you can cancel it anytime.
No contract pay as you go
We don't tie you to any contract duration, so you won't have any penalties for short term use.
If you wish to find out more about how Number People can help you or your workforce to work from home please don't hesitate to get in touch.
Answer your business calls even when you are out of the office
Quick, simple set up with no upfront cost required
Instant activation
No contracts or commitments – cancel anytime
Free 30 day no risk trial to test out our service
Forward your inbound calls to your mobile phone or group of phones
Add VoIP/SIP users for just £1 per month and receive your calls free
Keep your exiting number and port it to us FREE
Display your number as your outbound caller ID
Go UNLIMITED from just £10 per month – covers all of your forwarded calls to standard UK landlines or standard UK mobiles
Make low cost outbound calls
FREE custom Call Whisper – allowing you to recognise that the call is via your virtual number so you can answer the call appropriately
Add services like Voicemail to email, Personalised greetings, call recording and more
Options to add advanced features to structure call flow and to present a professional image
How to set up an ultra low cost home worker telephone system
Setting up a home/remote worker telephone system is super simple with Number People.
Firstly visit our website on www.NumberPeople.co.uk and click on GET STARTED.
Next pick a telephone number to use, from any UK area code. Numbers are free of charge (except for memorable numbers which start from £5 per month). you can either use this as your new business phone number or use this to temporarily transfer calls in to the new system from an existing phone number that you can later port in to us.
Complete the registration, click on the verification email link that we send and LOGIN to your free account via our website and it will all be ready to use, with no upfront payment or card details required, some free test credit to get you started, and a VOIP user free for a month.
If you want to add value added services to completely personalise your customer experience, or things like call recording then just visit our shop on the customer portal.
Answering calls via VoIP
Your number with us is free and you can either opt to answer your incoming calls via a VoIP user for free incoming calls, or you can forward it to any existing number from just 1.5p per minute.
Turn your mobile, tablet, laptop or PC into an extension of your business phone number by using a voip app or softphone to receive your business calls.
Receiving inbound calls via a VoIP user is free – there are no forwarding charges the only cost is £1 per month for the VoIP user.
You can add as many VoIP users as you need, and it's a great way to quickly set up remote workers with no hardware required and instant set up.
Making outbound calls
When you or your staff need to make outbound calls, we know that it's important that you present your normal business telephone number as your outbound caller ID. This is why when making a call via a VoIP your usual business number is displayed as the outbound caller ID.
Start Your FREE Trial Here
Use the number selector to find your free number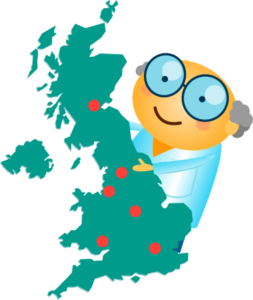 Get a number for any UK area
Choose from around 1 million FREE virtual phone numbers for any UK town or city.
Or get a national 0843 or local rate 033 or freephone 0800 number!
Answer calls anywhere
Forward calls on your existing number anywhere.
From 1.5p per minute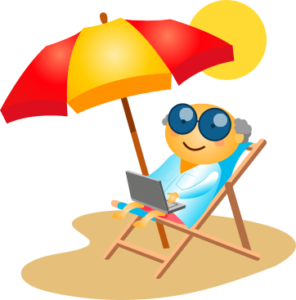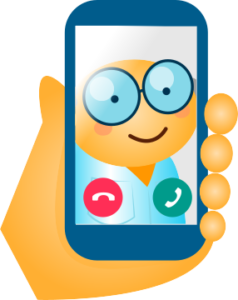 or answer calls on any mobile, PC or laptop device using any app.
Unlimited for just £1 per month
Supercharge your landline number from just £1 extra / month
Our bolt-on Pro features mean that you can
supercharge your number with:
Personalised voicemail
Customised Auto Attendant Menus
Call greetings
Call Recording
Customised Music on Hold
Plus much more…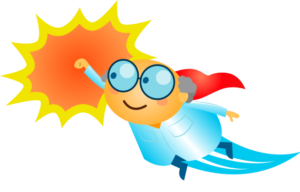 Speedy set-up
With no hassle or fuss you can quickly activate a telephone number of your choice with no upfront payment
Low call rates
Divert to landlines for 1½ppm. Mobiles for just 7ppm. 0800 numbers cost an additional 7½ppm.
Pre pay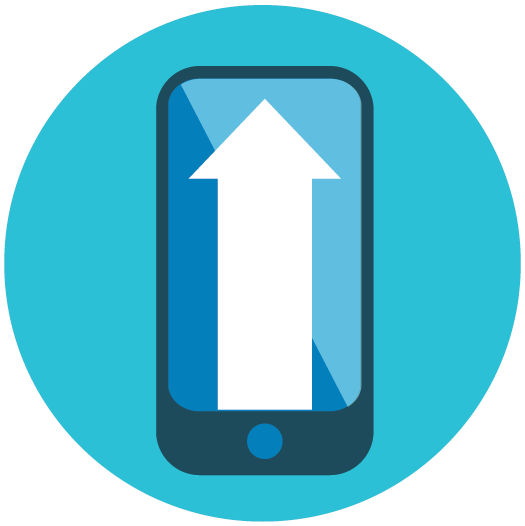 Top up as and when you need to, or opt for your balance to be topped up automatically – it's up to you!
No contract
No contract ties, commitments or initial payment required
Mobile portal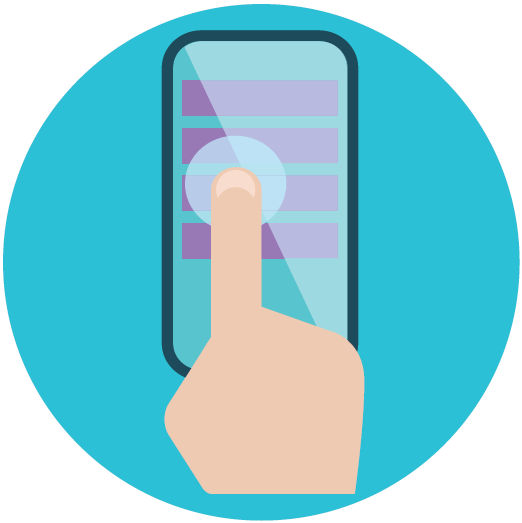 Make instant changes, view balance, top up and add more numbers via our mobile portal
Free trial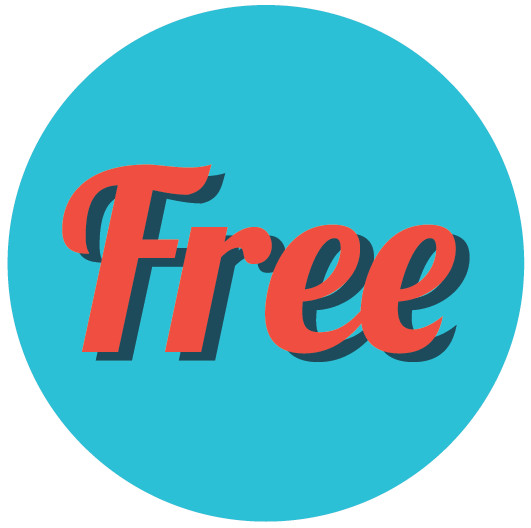 No initial payment required – test your number for free before you need to top up