Start free today & join one of the UK's fastest-growing virtual number providers
This is why you'll love our virtual landline
Identify your calls
Our free customisable call whispers mean that you can instantly recognise calls to your new number – great for if you want to distinguish between a business or personal call
Give it to clients instead of your personal mobile
Gain trust with customers by advertising a local number
Forward calls to multiple destinations
Great if you have a team of people that can answer calls, or if you want to answer calls at multiple destinations
A landline without the rental charges
Just because you need a landline number, it doesn't mean you need to pay for expensive installation.
Use with Whatsapp
Use your Number People telephone number as a single point of contact for your customers so they can call you by phone or call and chat free using Whatsapp.
Attract customers from different locations
Get a number for any UK area regardless of your own location
It's a great service
It's a great service, very cost effective and efficient. Customer support is really good and the whole experience is flexible… almost set and forget!
Fast, reliable service
Fast, reliable service, never let me down and would highly recommend.
Can not fault the Number people
Can not fault the Number people, they have been great since I signed up and any questions I've had about the service have been answered quickly. I would highly recommend
Excellent Value for money
Excellent value for money, ideal if you need a geographical number, the portal is easy to use, the pricing is easy to understand, there are many others in the market offering the same service but none is as value for money as this and none is as good for customer service and simple pay as you use and no long tie in contracts. I am very pleased with this service.
Excellent service and great pricing
Excellent service and great pricing. The support staff are really helpful and knowledgeable. If you are looking for an affordable and easy to use service, these are the people for you. I looked around for a long time for someone with a simple no-nonsense approach to setting up VOIP landline and these folks won't disappoint.
Flexible, innovative, great customer service
I've been using NumberPeople for a few years now with various different numbers for different businesses. It's safe to say that I'll never go back to having a real fixed landline. I am gradually adding new services which are a real plus. I have no idea who their competitors might be, but I'm not tempted!
Very easy to transfer from another provider
With Brad's excellent assistance throughout the whole process. Great value for money compared with our previous service provider too!

Supercharge your virtual number from just £1 per month!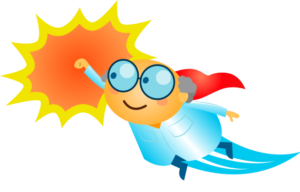 Call Recording
Music on Hold
Auto Attendant IVR Menu
Personalised Call Greetings
Voicemail to Email
Additional call groups
Find out more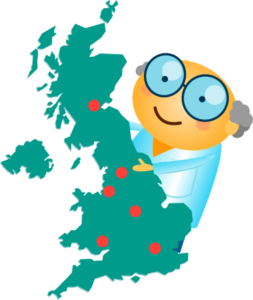 Get a number for any UK area
Choose from around 1 million FREE virtual phone numbers for any UK town or city.
Get a national 0843 or local rate 033 or freephone 0800 number!
Answer calls anywhere
Forward calls on your existing number anywhere.
From 1.5p per minute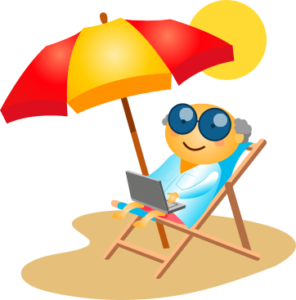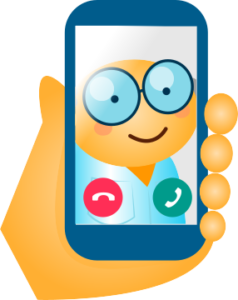 or answer calls on any mobile, PC or laptop device using any app.
Unlimited for just £1 per month
But there's a catch, right?
No catch. The first number with us is FREE with £0 monthly cost (unless you order a memorable number from £5 per month), additional numbers cost from £1 per month each.
You pay a low cost to forward calls to your destination number, from 1.5p per minute (see our pricing page), or use our app to receive unlimited calls free for a fixed rate of £1 per month.
From only
1.5p
per minute
Great forwarding
rates
Start Your FREE Trial Here
Use the number selector to find your free number
Speedy set-up
With no hassle or fuss you can quickly activate a telephone number of your choice with no upfront payment
Low call rates
Divert to landlines for 1½ppm. Mobiles for just 7ppm. 0800 numbers cost an additional 7½ppm.
Pre pay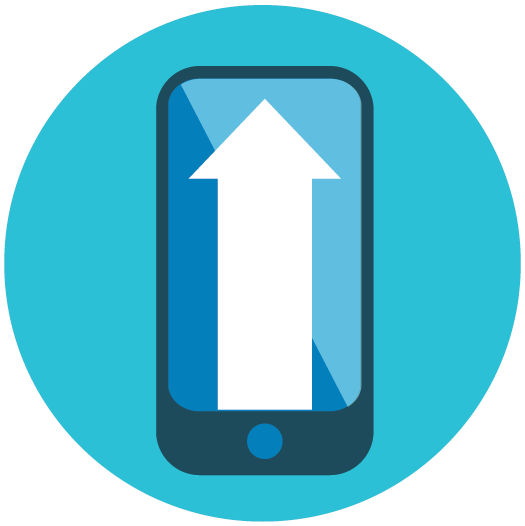 Top up as and when you need to, or opt for your balance to be topped up automatically – it's up to you!
No contract
No contract ties, commitments or initial payment required
Mobile portal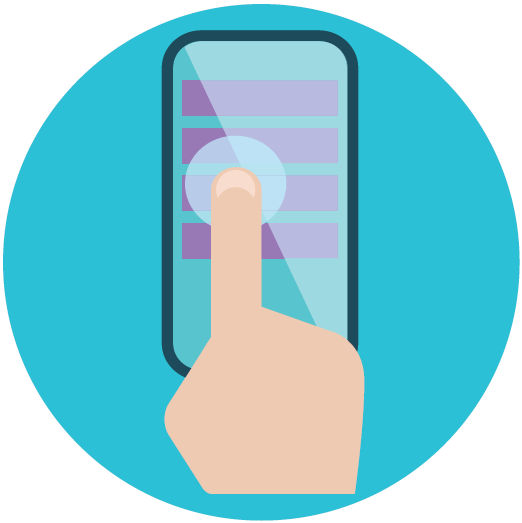 Make instant changes, view balance, top up and add more numbers via our mobile portal
Free trial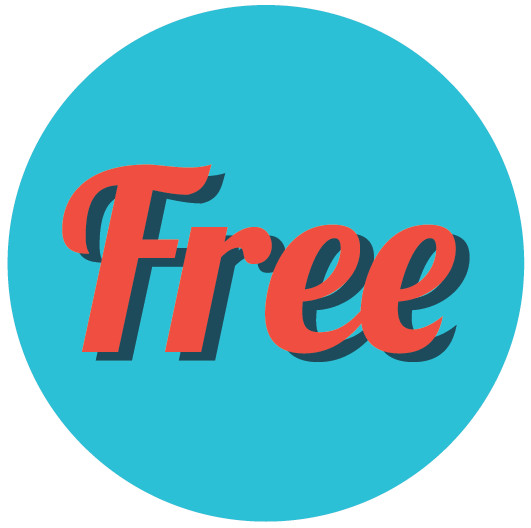 No initial payment required – test your number for free before you need to top up