Gold Telephone Numbers
Number People provide gold telephone numbers at an affordable cost, with numbers starting at just £5 per month, with no contracts, commitments or minimum terms required.

Get Started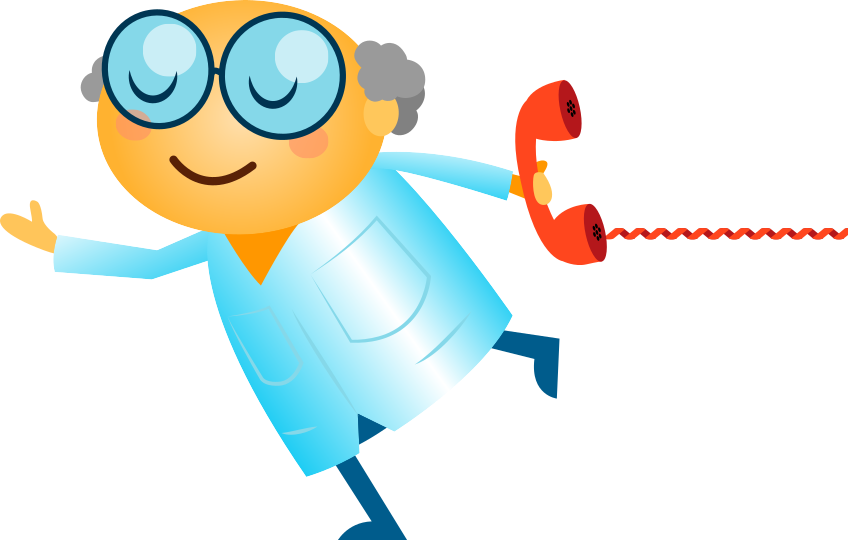 Gold numbers now available for any UK destination from just £5 per month
Gold telephone numbers are also known as Vanity, Memorable, Platinum or Cherished numbers. They are numbers which have certain patterns within them giving them meaning or making them much more likely to be remembered compared to standard telephone numbers.

Gold numbers are extremely useful when advertising and promoting a business. A Gold telephone number can have a significant positive effect on your business by enhancing customers perception and ensuring that your business stands out from the crowd.

Number People provide gold telephone numbers at an affordable cost, with numbers starting at just £5 per month, with no contracts, commitments or minimum terms required.

Our Virtual Gold numbers allow you to forward your calls various different destinations including existing landline numbers, mobile numbers – in fact anywhere in the world!

We have gold numbers available for local 01 & 02 area codes which are perfect for businesses targeting specific local areas.

033 Gold numbers are great for business who want to ensure that customers can call them at a low rate. 033 numbers are charged at a local rate from anywhere within the UK.

Using an 0800 freephone number is always going to increase your advertising response rates, but combining this with a memorable 0800 gold number is bound to create even better results!

For businesses who provide a service to the whole of the UK, then you can opt to have a National 0843 Gold number. These numbers don't tie you to a specific UK location and give the appearance of a large corporate company.
A few examples of Gold telephone numbers;
Single repeating numbers – 1111,2222,3333
Double repeating numbers – 1212, 2323, 4545
Tens – 102030, 102010
Triple numbers – XXX333, 111222
Pairs of repeating numbers – 4455, 5566, 6677
Sequential numbers – 1234, 4567, 5432
Numbers giving some meaning – 365247, 247247
Palindromes – 123321, 101101
007 numbers – XXX007, 007XXX

How can I get a Gold number for my business?
Getting a Gold telephone number for your business is really simple. Using our number selector you can choose the area code you require and then click on memorable numbers, you will then be shown a selection of numbers for that area. If you have an idea of what sort of number you need then you can also search for certain number strings and if they are available then they will be shown below.

Once you have selected your gold number you can sign up free with no upfront costs, and have a trial period prior to making any payment to us.

You can choose to forward your Gold telephone number to various different destinations, and either pay for the call on a pay as you use basis, or you can opt to add a call bundle. Our call bundles start at just £5.00 per month for 200 minutes of UK forwarding or add an unlimited call forwarding bundle for just £10.00 per month.

Add VoIP/SIP users at £1 per month each and make calls outbound displaying your number as the outbound caller ID (CLI). VoIP/SIP users can receive calls free, distribute inbound calls between users and call each other FREE. You can find out more about this VoIP/SIP service here.

Once you have tested the gold number and you are happy with the service you can then pay for the number on a monthly basis.
Why choose a Gold telephone phone number?
Enhance Customer Perception
Attract more customers
Build customer loyalty
Stand out from the crowd
Use it to build your brand
Perfect for use in printed media, radio or TV advertising
Easily measure success via online customer portal
Instant connection of phone numbers
Online real call time statistics
Establish a local presence in any region of the UK, with no physical presence required
Go UNLIMITED from just £10 per month – covers all of your forwarded calls to standard UK landlines or standard UK mobiles
Forward calls anywhere within the UK or internationally
Add VoIP/SIP users @ £1 per month – receive calls free and make low cost outbound calls
VoIP/SIP users can call out displaying the new number as the outbound caller ID (CLI)
FREE Call Whisper Service – Activate Call Whisper and a message will be played to you (not the caller) before the call is connected, this allows you to recognise that the call is from your Number People number.
Free, instant online activation
Works with any landline or mobile phone
Easy to use, self service customer web portal for 24/7 access
UK based customer service and support
Start Your FREE Trial Here
Use the number selector to find your free number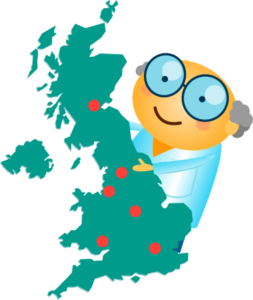 Get a number for any UK area
Choose from around 1 million FREE virtual phone numbers for any UK town or city.

Get a national 0843 or local rate 033 or freephone 0800 number!
Answer calls anywhere
Forward calls on your existing number anywhere.

From 1.5p per minute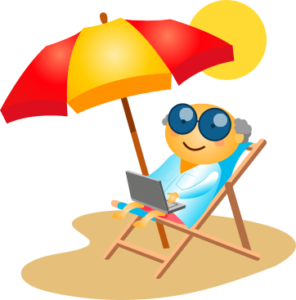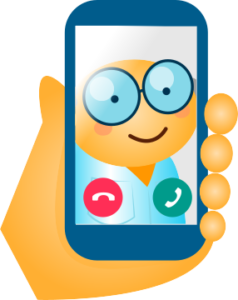 or answer calls on any mobile, PC or laptop device using any app.

Unlimited for just £1 per month
Supercharge your landline number from just £1 extra / month
Our bolt-on Pro features mean that you can
supercharge your number with:
Personalised voicemail
Customised Auto Attendant Menus
Call greetings
Call Recording
Customised Music on Hold
Plus much more…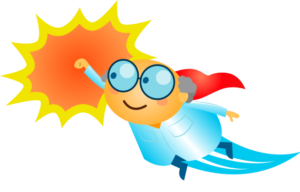 Speedy set-up
With no hassle or fuss you can quickly activate a telephone number of your choice with no upfront payment
Low call rates
Divert to landlines for 1½ppm. Mobiles for just 7ppm. 0800 numbers cost an additional 7½ppm.
Pre pay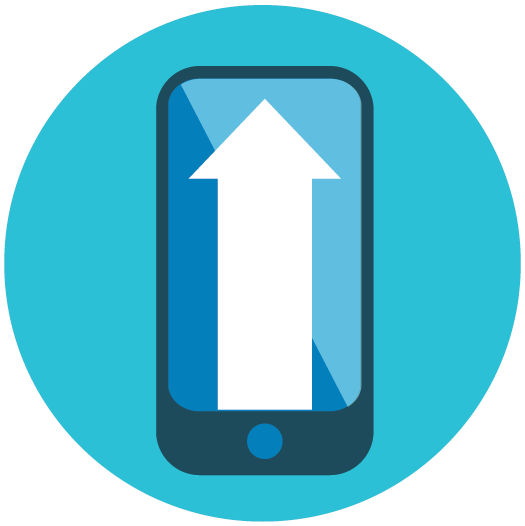 Top up as and when you need to, or opt for your balance to be topped up automatically – it's up to you!
No contract
No contract ties, commitments or initial payment required
Mobile portal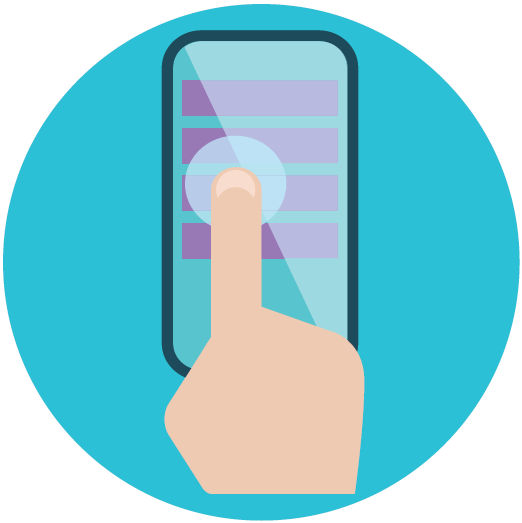 Make instant changes, view balance, top up and add more numbers via our mobile portal
Free trial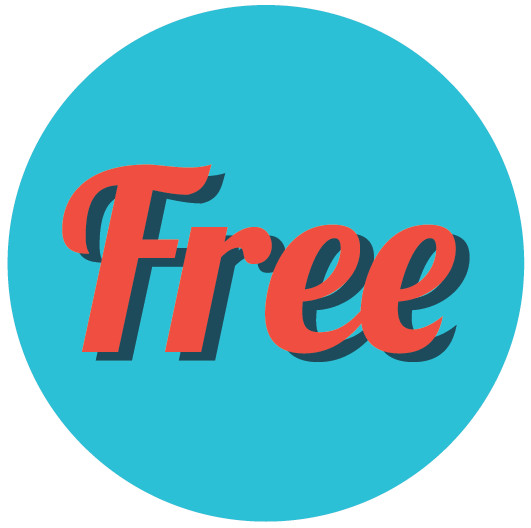 No initial payment required – test your number for free before you need to top up