Whatsapp
Use your Number People telephone number as a single point of contact for your customers so they can call you by phone or call and chat free using Whatsapp.

Get Started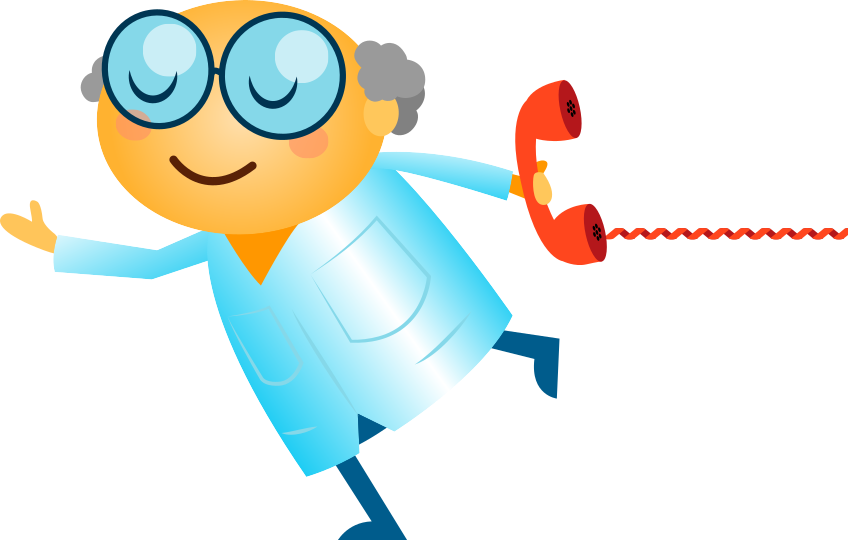 Use your Number People telephone number as a single point of contact for your customers so they can call you by phone or call and chat free using Whatsapp.

Once you have registered your Number People virtual telephone number with Whatsapp you will be able to communicate directly with anyone else who uses the Whatsapp service, free of charge.  All that you will need is the Whatsapp app running on your mobile device or PC.

Extending your customer reach and being as easy to contact as possible is important in today's business.  We offer a single point of contact for your customers to reach you using either traditional communications or whatsapp.  This allows multiple contact methods that can be widely accessed using only 1 contact point which is your virtual telephone.
How do I register my Number People phone number with Whatsapp?
Registering your Number People virtual telephone number with the Whatsapp service is simple.

Once your account with us has been successfully topped up with credit then simply go to the Whatsapp app and register using the phone number. You will receive a call back from Whatsapp which will read out a confirmation code for you to enter into the Whatsapp app to complete the registration. That's it, tell the world your business is now on Whatsapp.

Please note that Whatsapp registration calls are not allowed when your account is in TRIAL, however, you will automatically be able to register for Whatsapp once you have added credit to your Number People account.
Making and receiving calls from non-Whatsapp customers


Your Number People virtual phone number is designed to work with all telephone providers across the globe as well as services like Whatsapp, so just because you now have your Number People phone number registered with Whatsapp doesn't mean that only Whatsapp customers can call your virtual phone number – anyone can call your phone number.

If you wish to call outbound to non-Whatsapp customers then you will simply need to use our VoIP service (£1 per month) along with a VoIP app on your mobile device, or a VoIP device like a VoIP cordless or desktop phone.

Using our VoIP service will allow you to receive calls as well as make outbound calls that display the virtual phone number as the outbound caller ID (CLI), allowing you to make and receive calls just like a traditional telephone line.

This means that you can use your Number People virtual phone number to make and receive calls from anyone using a normal telephone service as well as being able to communicate with your customers via Whatsapp, so you get the best of both worlds.
Need help?
If you need help setting up Whatsapp or our VoIP service then please see our HELP section on the portal or contact us via live chat or a support ticket and we will be happy to help.
What's the benefit of registering my virtual number with Whatsapp?
Using Whatsapp you will be able to do the following-
Customers only need to know your virtual phone number to connect to you with Whatsapp
Send and receive Whatsapp chat messages from customers via the Whatsapp app
Make and receive free calls directly with customers using the Whatsapp app
Send and receive voice messages using the Whatsapp app
Send and receive rich content like product videos and images to Whatsapp customers
Start Your FREE Trial Here
Use the number selector to find your free number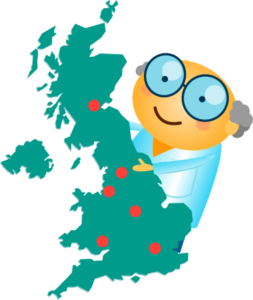 Get a number for any UK area
Choose from around 1 million FREE virtual phone numbers for any UK town or city.

Get a national 0843 or local rate 033 or freephone 0800 number!
Answer calls anywhere
Forward calls on your existing number anywhere.

From 1.5p per minute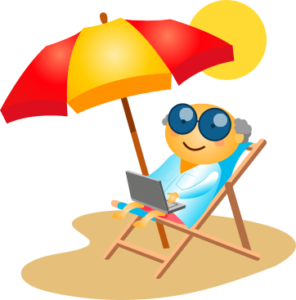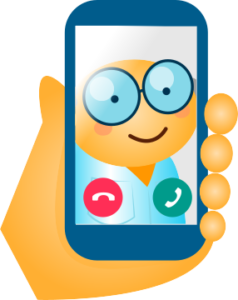 or answer calls on any mobile, PC or laptop device using any app.

Unlimited for just £1 per month
Supercharge your landline number from just £1 extra / month
Our bolt-on Pro features mean that you can
supercharge your number with:
Personalised voicemail
Customised Auto Attendant Menus
Call greetings
Call Recording
Customised Music on Hold
Plus much more…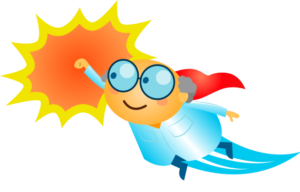 Speedy set-up
With no hassle or fuss you can quickly activate a telephone number of your choice with no upfront payment
Low call rates
Divert to landlines for 1½ppm. Mobiles for just 7ppm. 0800 numbers cost an additional 7½ppm.
Pre pay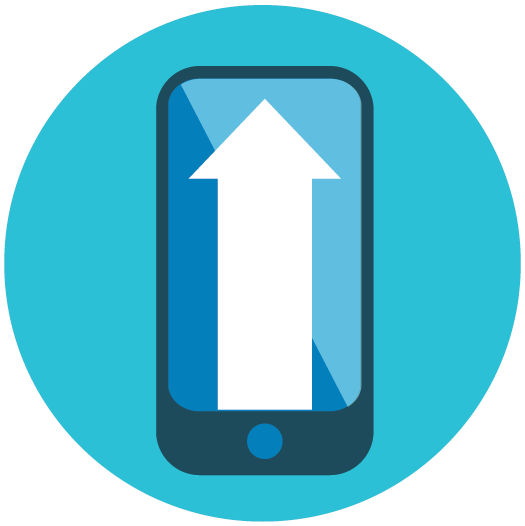 Top up as and when you need to, or opt for your balance to be topped up automatically – it's up to you!
No contract
No contract ties, commitments or initial payment required
Mobile portal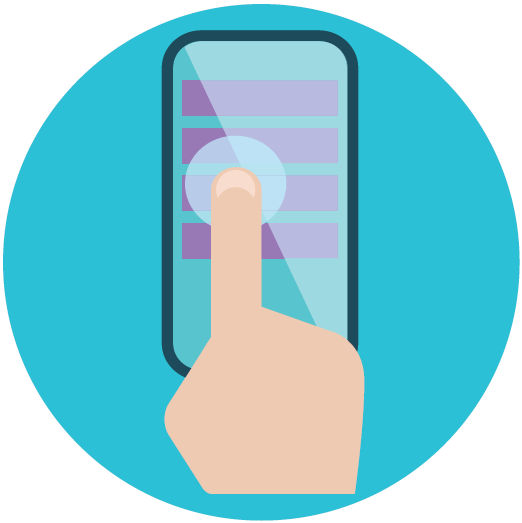 Make instant changes, view balance, top up and add more numbers via our mobile portal
Free trial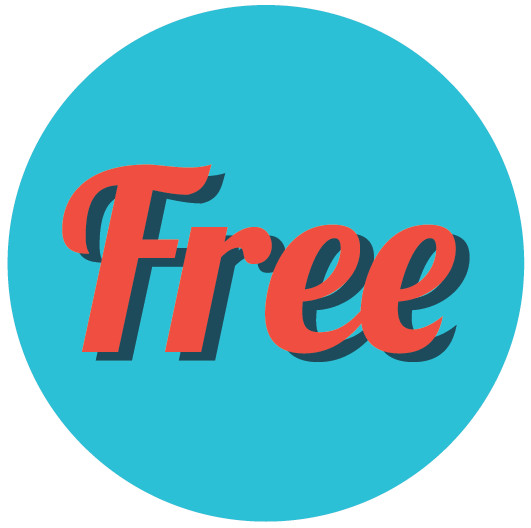 No initial payment required – test your number for free before you need to top up