033 National telephone numbers
Businesses of all sizes use 033 national telephone numbers to attract new customers and give a nationwide look and feel to the business.

Get Started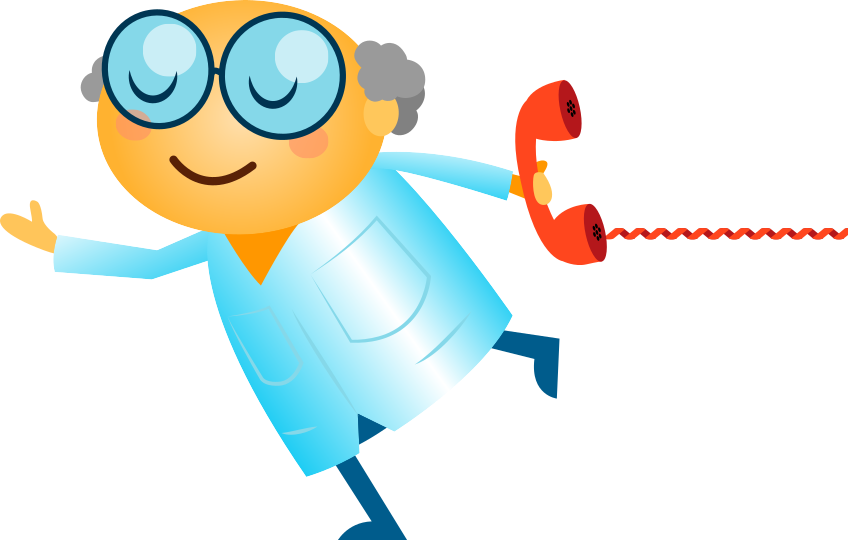 Getting an 033 national telephone number is simple and much lower cost than you might think
Calls to an 033 number are charged at a local rate. This means that you can call the 033 number from either your mobile phone or a landline phone and the cost will be the same as calling any other standard landline telephone number.

Calls to 033 phone numbers from your mobile phone are also included in any free minute bundles, so make them even more cost efficient.

Whatever your business size, having an 033 national telephone number is a great way to attract new customers, and is proven to be an effective marketing tool by encouraging potential customers to call you by the least cost available.

Calls to your 033 phone number can be forwarded to any UK or international landline or mobile or a combination of numbers. You can make changes to the call forwarding on your 033 phone number or add new destination phone numbers on our easy to use online portal.

There's no need to install a new telephone line, sign any long contracts or purchase any costly equipment, your new 033 national telephone number can be up and running in no time and with no upfront or monthly costs.

An 033 number brings a national 'big company' professional look and feel to your business, widening the appeal for your business to the whole of the UK and increasing advertising responses.

There is no initial cost or monthly charge for an 033 national telephone number, you simply pay for the call forwarding charge per call or you can add an Unlimited UK call forwarding bundle for just £10 per month

Add VoIP/SIP users at £1 per month each and make calls outbound displaying your number as the outbound caller ID (CLI). VoIP/SIP users can receive calls free, distribute inbound calls between users and call each other FREE. You can find out more about this VoIP/SIP service here.

Try an 033 national telephone number for your business today, you won't be disappointed.
| | |
| --- | --- |
| 033 number costs | Cost |
| 033 number upfront cost | £0.00 |
| 033 number monthly fee | £0.00 |
| 033 number activation fee | £0.00 |
| Unlimited bundle for 01,02,03 & 0843 number | £10 per month |
| Unlimited bundle for 0800 number | £20 per month |
| Pay as you go forward to UK landlines | £0.015 (1.5p) |
| Pay as you go forward to UK mobiles | £0.07 (7p) |
| Minimum call charge | £0.01 (1p) |
| Calls rounded up to the nearest penny | £0.01 (1p) |
| Contract duration | 0 months |
| Customer services/support (UK based) | 24/7/365 |
Instant, simple online activation
Go UNLIMITED from just £10 per month – covers all of your forwarded calls to standard UK landlines or standard UK mobiles
Forward your calls to your existing landline or mobile
Calls can also be forwarded internationally
Add VoIP/SIP users @ £1 per month – receive calls free and make low cost outbound calls
VoIP/SIP users can call out displaying the new number as the outbound caller ID (CLI)
FREE Call Whisper Service – Activate Call Whisper and a message will be played to you (not the caller) before the call is connected, this allows you to recognise that the call is from your Number People number.
No card details or upfront payment required
Free trial
Huge range of 033 telephone numbers to choose from
No monthly fees
No contract or minimum term
Low call forwarding rates
Give a professional, big company look and feel to your business
Online portal
Benefit from more calls
Widen your appeal to the whole of the UK
Give your company a national presence
Sound more professional – even if you're working from home or shared office
An 033 national telephone number can serve as your primary phone number, but can also be used as a support or sales line
Live call stats – monitor your calls live via the online portal
Update your call forwarding live via the online portal
Customer services and support via our online chat, customer portal or via telephone
Add as many 033 national or other telephone numbers to your account as you need, just £1 per month per additional number
Get more business from another part of the UK
Start Your FREE Trial Here
Use the number selector to find your free number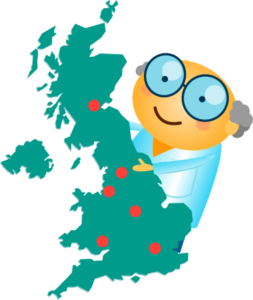 Get a number for any UK area
Choose from around 1 million FREE virtual phone numbers for any UK town or city.

Get a national 0843 or local rate 033 or freephone 0800 number!
Answer calls anywhere
Forward calls on your existing number anywhere.

From 1.5p per minute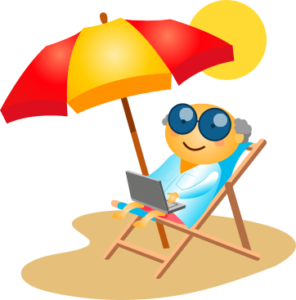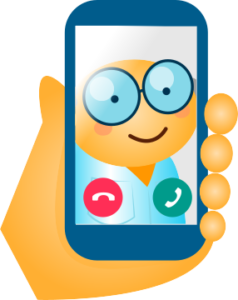 or answer calls on any mobile, PC or laptop device using any app.

Unlimited for just £1 per month
Supercharge your landline number from just £1 extra / month
Our bolt-on Pro features mean that you can
supercharge your number with:
Personalised voicemail
Customised Auto Attendant Menus
Call greetings
Call Recording
Customised Music on Hold
Plus much more…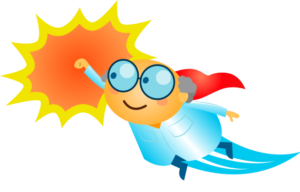 Speedy set-up
With no hassle or fuss you can quickly activate a telephone number of your choice with no upfront payment
Low call rates
Divert to landlines for 1½ppm. Mobiles for just 7ppm. 0800 numbers cost an additional 7½ppm.
Pre pay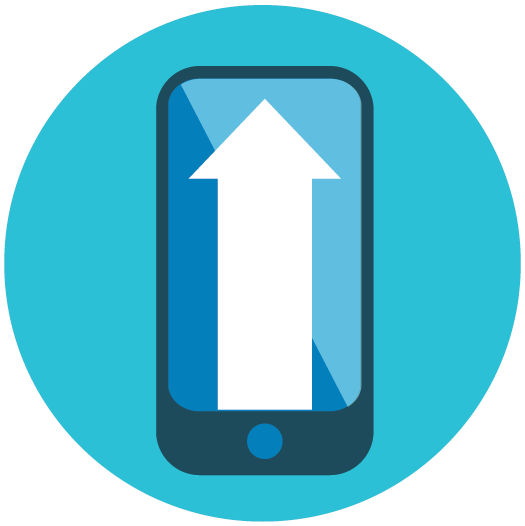 Top up as and when you need to, or opt for your balance to be topped up automatically – it's up to you!
No contract
No contract ties, commitments or initial payment required
Mobile portal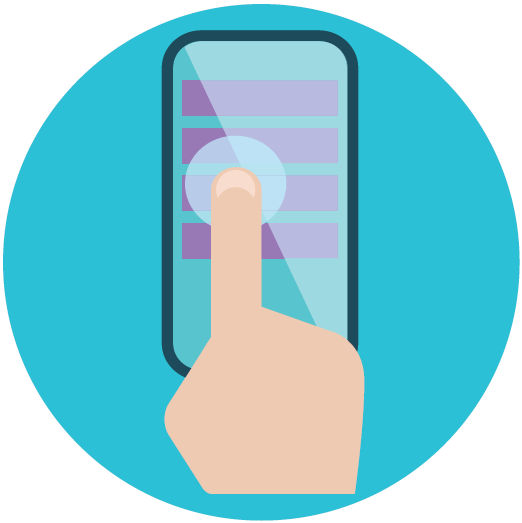 Make instant changes, view balance, top up and add more numbers via our mobile portal
Free trial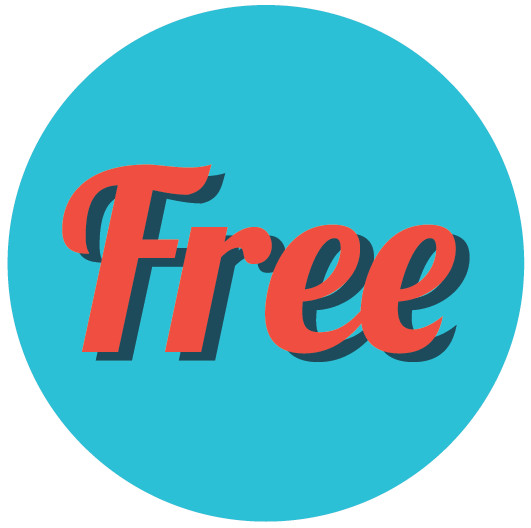 No initial payment required – test your number for free before you need to top up