Custom Call Whisper
Instantly identify your incoming call to your virtual phone number
Get Started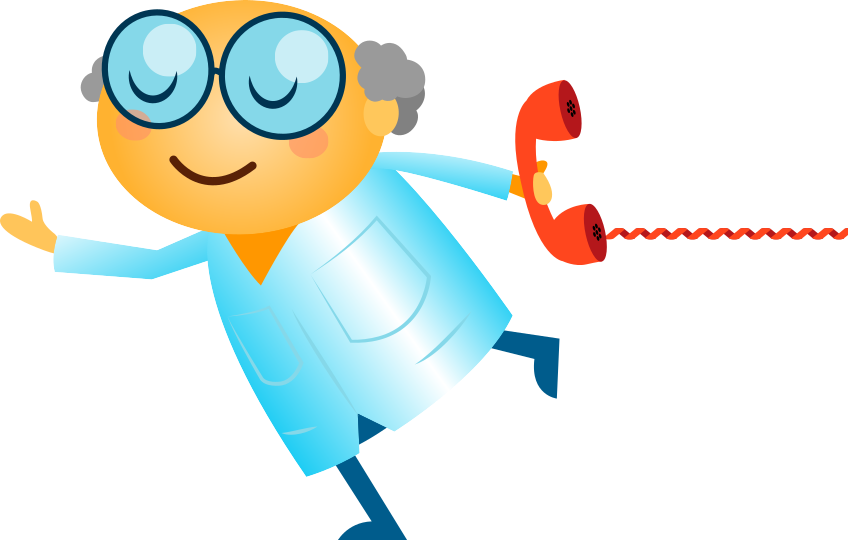 What is a call whisper?
A call whisper, sometimes known as call screening is an audio file which is played to you (not the caller) prior to the call connecting. This short message can help you to distinguish the type of call you are receiving, allowing you to answer the call appropriately.
How much is Custom Call Whisper?
It's free! Once you have created your free account, just log into your customer portal and activate it on the call forwarding group, you don't need any extra hardware
How can it be used?
If you just have one number with us forwarding directly to a personal line like your home landline or personal mobile, you will instantly recognise the call as a call to your virtual line so you can answer the call in a professional manner.
If you have multiple phone numbers with us, perhaps advertising different business ventures then the message can play the business name that was called so you can greet the caller correctly.

You can also use call whispers alongside our menu options so you can instantly know which option the caller pressed eg – Support to answer the call as the relevant department

Custom call whispers can also be really beneficial to identifying the success of their marketing campaigns by being able to identify which campaign the phone number was assigned to; for example, different numbers can be assigned to billboard advertisements, online ads, printed brochures, and contact information on a website.

Free Custom Call Whisper
Quickly & simply identify your incoming call
No extra hardware required
Activate easily via your customer portal
Free & Simple to use
Add a whisper to any call forwarding group
Upload your own media
Or use our free text to speech service
How is the audio recorded?
It couldn't be simpler, once you have created your free account with us, log into the customer portal and click on "Media". Here it will give you options to either upload your own media file, or you can simply create your own media using our free Text to Speech studio.
The text to speech studio can be customised to male or female voice with multiple language and accents which you can preview and test out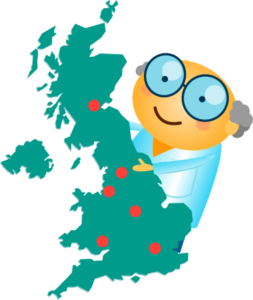 Get a number for any UK area
Choose from around 1 million FREE virtual phone numbers for any UK town or city.
Get a national 0843 or local rate 033 or freephone 0800 number!
Answer calls anywhere
Forward calls on your existing number anywhere.
From 1.5p per minute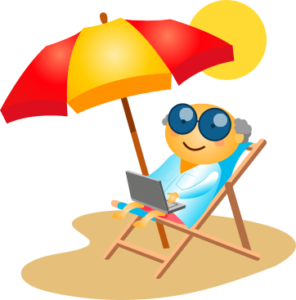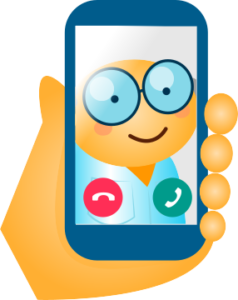 or answer calls on any mobile, PC or laptop device using any app.
Unlimited for just £1 per month
Supercharge your landline number from just £1 extra / month
Our bolt-on Pro features mean that you can
supercharge your number with:
Personalised voicemail
Customised Auto Attendant Menus
Call greetings
Call Recording
Customised Music on Hold
Plus much more…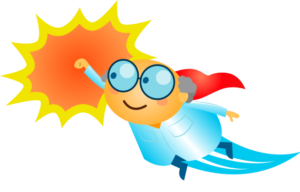 Speedy set-up
With no hassle or fuss you can quickly activate a telephone number of your choice with no upfront payment
Low call rates
Divert to landlines for 1½ppm. Mobiles for just 7ppm. 0800 numbers cost an additional 7½ppm.
Pre pay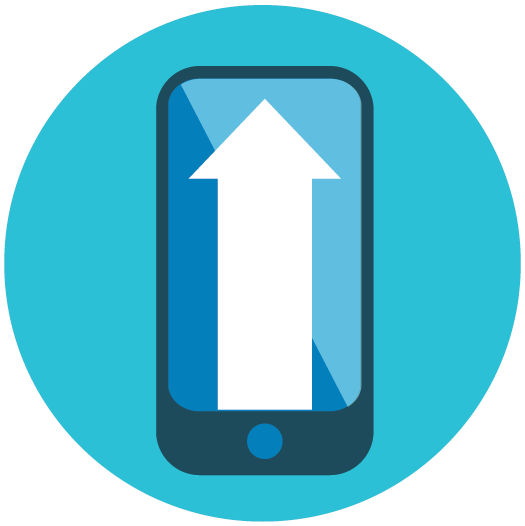 Top up as and when you need to, or opt for your balance to be topped up automatically – it's up to you!
No contract
No contract ties, commitments or initial payment required
Mobile portal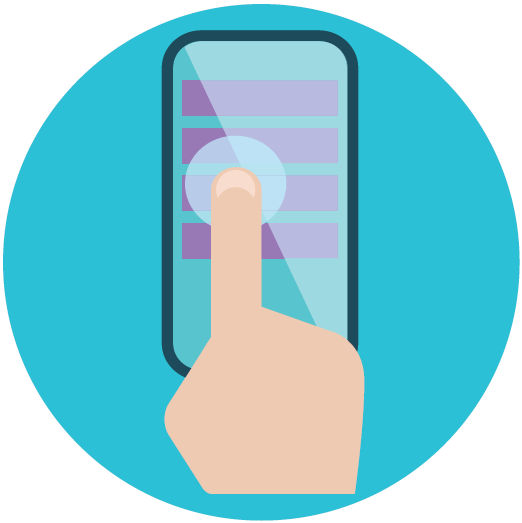 Make instant changes, view balance, top up and add more numbers via our mobile portal
Free trial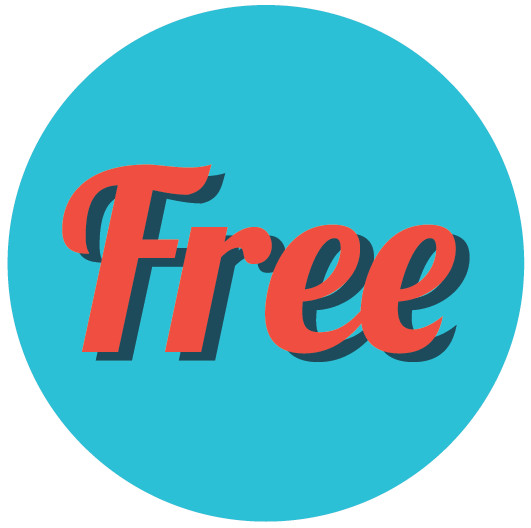 No initial payment required – test your number for free before you need to top up