Search our rates...
Simply enter either your forwarding telephone number or number you want to call below to find out the cost of the call.
Add an International Call Forwarding Bundle!
Use the rate checker above to find which bundle matches your forwarding destination.



*Our Unlimited International call forwarding bundles carry a fair usage policy of 1,000 minutes. Calls within these bundles are also rounded to the nearest minute.
No hidden costs, just a simply great service
Your 1st telephone number from Number People is free. We don't charge any activation fees or monthly rentals and we also give you free call credit to test our service!
If you do want to add more numbers at a later date, then these cost just £1 per number per month.
We have 2 options with regards to call forwarding costs, you can either pay for calls on a pay as you go basis, or you can add an unlimited UK call forwarding bundle to your number.
Unlimited Call forwarding
An unlimited call forwarding bundle can be added onto your new number and will cover all of your UK forwarded calls - either to your UK landline or UK mobile. If you get either a 01,02,03 or 0843 number then the unlimited bundle is just £10 per month, and if you have an 0800 number then the bundle costs just £20 per month. You can add your bundle onto your number via the online portal once you have activated your account.
Pay as you go
If you don't want a bundle, then you can just pay as you go and top up your account as and when you need to. Call forwarding to UK landlines costs just 1½p per minute and forwarding to a UK mobile costs just 7 per minute. If you want to forward your call to an international number then please use the rate checker below for pricing. If you decide to have an 0800 freephone number, then you also incur the cost of the incoming leg of the call, which would be an additional 7½p per minute plus the cost for forwarding the call.
Outbound Calling
You can even make outbound calls using your new Number People number as your outbound caller ID. Outbound calling is available through adding a VOIP/SIP extension, which costs just £1 per user per month. Outbound calls are charged at a flat rate the same as our pay as you go service - 1½p per minute to call UK landlines and 7p per minute to call UK mobiles. You can find out more about this outbound calling service
here.
Receive calls for free via VoIP/SIP
For just £1 per month you can add a softphone extension to your virtual phone number. This can be used either on your mobile smartphone, or PC or laptop or existing SIP enabled hardware to receive incoming calls for free & make outbound calls using your new virtual phone number as your outbound caller ID too! You can find out more about this VoIP/SIP service here.
We don't charge for any connection fee for most calls and we also have no minimum call costs. Calls are charged per second and are rounded to the nearest penny.
With Number people there are no monthly charges for your first number. We don't tie you in to any contracts and if you do decide to leave us, then you can move your number to a new provider - please contact us for pricing.
1st Number free
Free & instant online activation
Free test call credit
Go UNLIMITED from just £10 per month - covers all of your forwarded calls to standard UK landlines or standard UK mobiles
Add VoIP/SIP users @ £1 per month - receive calls free and make low cost outbound calls
VoIP/SIP users can call out displaying the new number as the outbound caller ID (CLI)
FREE Call Whisper Service - Activate Call Whisper and a message will be played to you (not the caller) before the call is connected, this allows you to recognise that the call is from your Number People number.
Get more numbers for just £1 each per month
No contracts
Free live call statistics via online portal
Call forwarding to UK landlines at 1½ppm
Call forwarding to UK mobiles at 7ppm
Excellent rates for international call forwarding
No connection fees to UK destinations
No minimum call costs
Per second billing
Calls rounded to the nearest penny
7½ppm for 0800 freephone plus forwarding costs
Unlimited call forwarding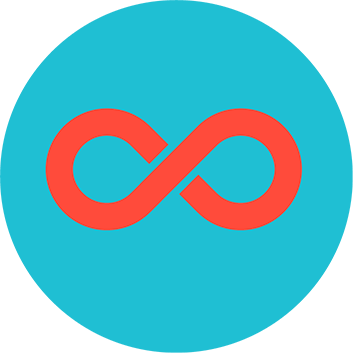 Unlimited Call Forwarding for your new number for just £10 per month*
International call forwarding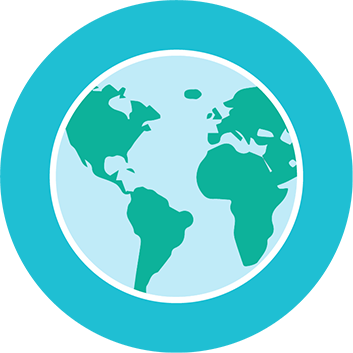 Get a UK number which can be forwarded virtually anywhere in the world
Make outbound calls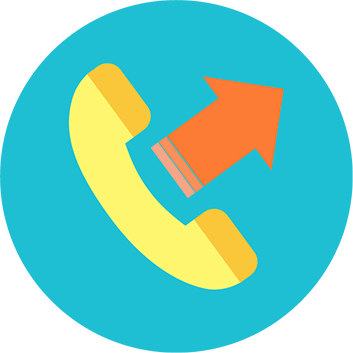 Make outbound calls using your new number as your caller ID
Speedy set-up
With no hassle or fuss you can quickly activate a telephone number of your choice with no upfront payment
Low call rates
Divert to landlines for 1½ppm. Mobiles for just 7ppm. 0800 numbers cost an additional 7½ppm.
Pre pay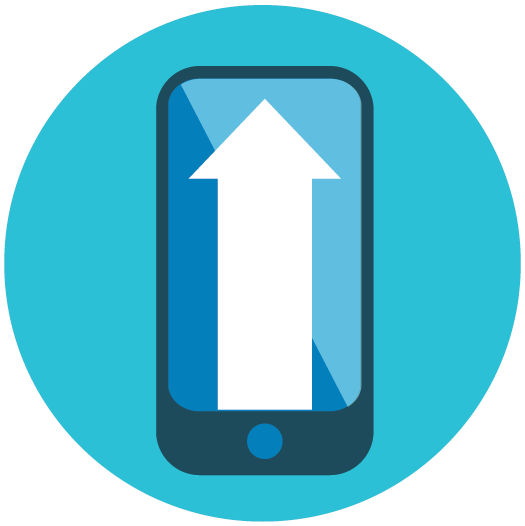 Top up as and when you need to, or opt for your balance to be topped up automatically - it's up to you!
No contract
No contract ties, commitments or initial payment required
Mobile portal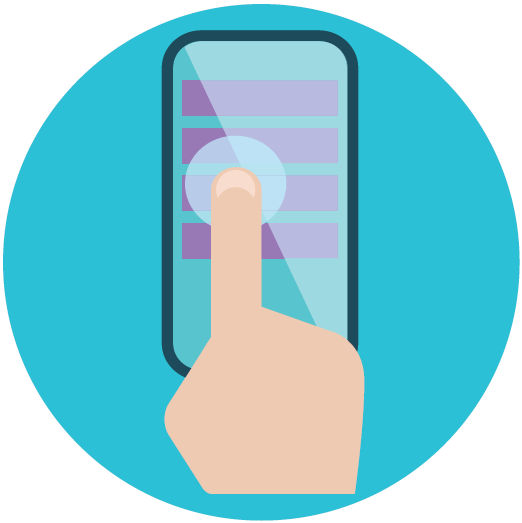 Make instant changes, view balance, top up and add more numbers via our mobile portal
Free trial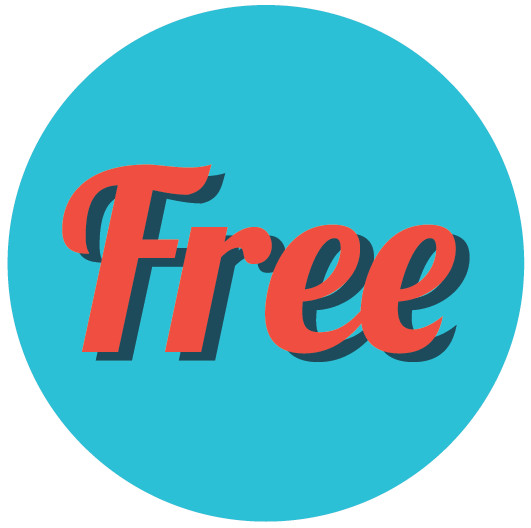 No initial payment required - test your number for free before you need to top up