Why am I seeing two login screens?
We are delighted to announce that we are in the process of launching our brand new customer portal which uses our next generation network to deliver some fantastic new Number People PRO features
Which login option should I use?
If you signed up before 24/10/19, please use this version of the portal, which should be familiar to you.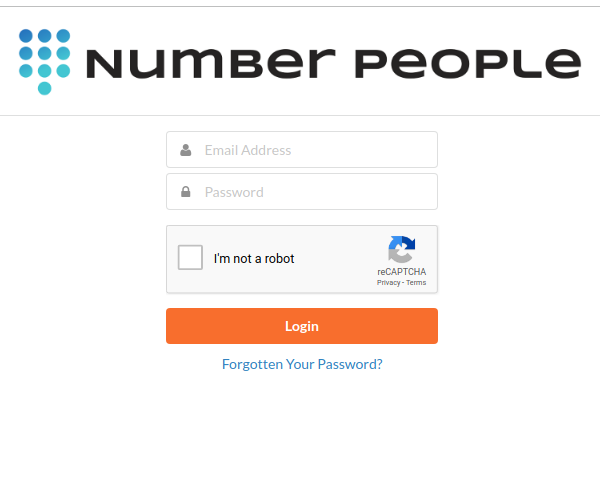 Login
I already have an account with Number People, when can I access the new features?
We shall be rolling out our new portal and Number People PRO features to all of our customers before the end of 2019, however you can opt to upgrade now - just raise a support ticket here and select the help topic "Upgrade to PRO"
If you signed up after 24/10/19, please use the new version of the portal below.
Login
What is Number People PRO? What extra features will I have access to?
Number People PRO introducing brand new features starting at just £1 extra per month and include;
Personalised voicemail to email
Personalised IVR Auto Attendant Menus
Personalised announcements
Call blocking
Shorter call connection times
Plus much more...