Port your existing number to us & get 200 mins free
Home phone numbers, business ISDN numbers or virtual phone numbers held with other providers, can be ported into our network so you can enjoy our range of low cost call forwarding and VoIP/SIP services.
Move your existing number to Number People
A number port is the process of moving a telephone number from one provider to another, a bit like when you move your mobile number from one network to another.
It means that you can enjoy services from any supplier without the inconvenicence and cost of changing your telephone number when you move
How to port a telephone number
Porting your telephone number is simple. Start the number porting process by completing the number porting form online using the link HERE.
Once submitted we will get straight on with the porting application and process this with the losing provider.
We keep you informed of the process of your porting request using our online ticketing system which automatically emails you updates on the number porting process.
Porting a number to our network normally takes around 14 days, but does depend on the speed of which the losing provider works.
Once the number porting process is complete you will be able to see your telephone number on your account on our online portal, and be able to control your call routing, add VoIP/SIP services to enable you to call out and receive calls free using your ported in phone number and even add call bundles to your account!
Benefits of moving your number to Number People
Get all of Number People's great services without having to change your telephone number
Change your existing line into a virtual phone number
Virtual lines can be forwarded / answered anywhere in the world
Upgrade your number from a single line, into a multi line instantly!
Just £20 to port your number and get our 200 min bundle free for 1 month
Number People have porting agreements with all major networks
Unlimited call forwarding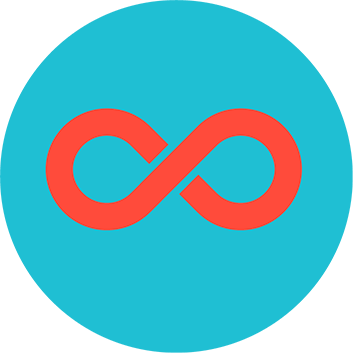 Unlimited Call Forwarding for your new number for just £10 per month*
International call forwarding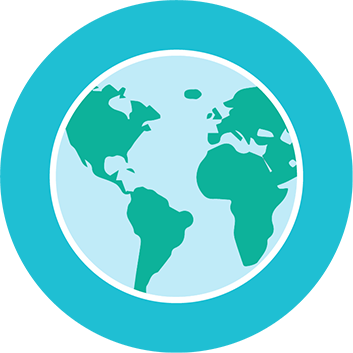 Get a UK number which can be forwarded virtually anywhere in the world
Make outbound calls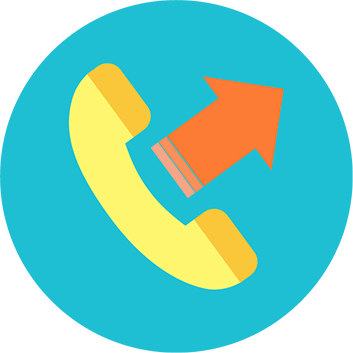 Make outbound calls using your new number as your caller ID
Speedy set-up
With no hassle or fuss you can quickly activate a telephone number of your choice with no upfront payment
Low call rates
Divert to landlines for 1½ppm. Mobiles for just 7ppm. 0800 numbers cost an additional 7½ppm.
Pre pay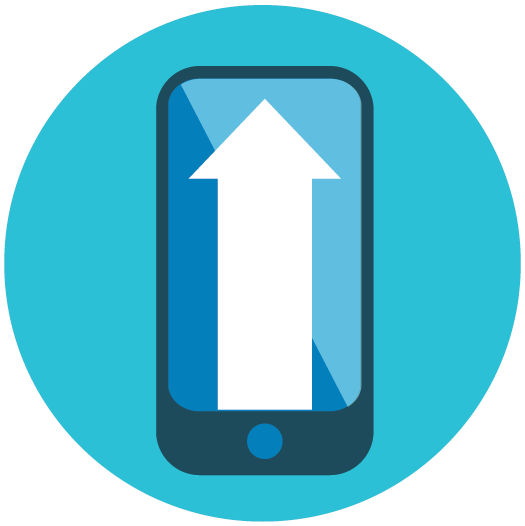 Top up as and when you need to, or opt for your balance to be topped up automatically - it's up to you!
No contract
No contract ties, commitments or initial payment required
Mobile portal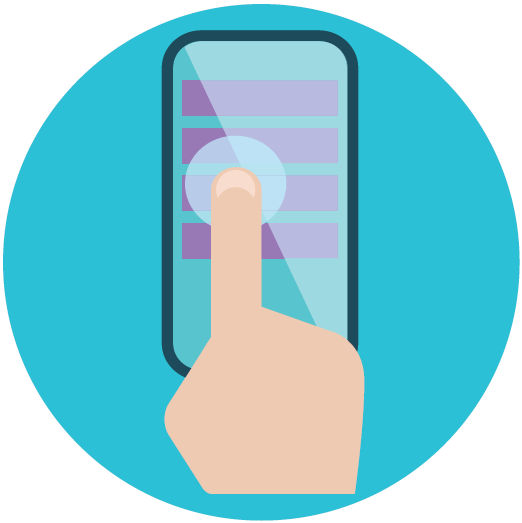 Make instant changes, view balance, top up and add more numbers via our mobile portal
Free trial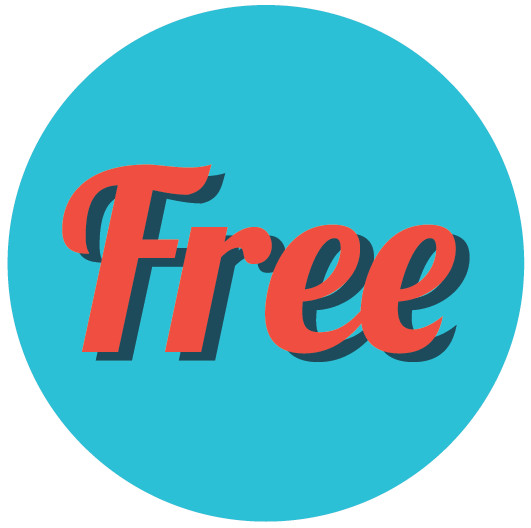 No initial payment required - test your number for free before you need to top up
Search our rates...
Simply enter either your forwarding telephone number or number you want to call below to find out the cost of the call.
Add an International Call Forwarding Bundle!
Use the rate checker above to find which bundle matches your forwarding destination.



*Our Unlimited International call forwarding bundles carry a fair usage policy of 1,000 minutes. Calls within these bundles are also rounded to the nearest minute.