International Call Forwarding
Allow customers, friends and family to contact you via a UK local number
Keep your existing number - port to us for FREE!
If you have a number with another provider then port it to us FREE with ZERO monthly rental
We can port numbers in from most UK providers
Just raise a support ticket, selecting the option to port a number in, and we will do the rest
Porting numbers in typically takes around 14 days
Start your FREE trial here
Can't find what you're looking for? Click here to contact us
Just click your chosen number to go to the next step!
How do you want to receive inbound calls?
You can answer calls on your mobile or landline, VoIP, or both. Just click to select
999 Registration details for UK based customers
When using VoIP you need to register your address for 999 services. This information is sent directly to the UK 999 emergency services and used in the case that you dial 999. This information can be edited later via the portal but address registration is mandatory to comply with Ofcom regulations
Set up your customer portal login details:
Want to keep your existing number?
We port numbers from most UK networks. Click HERE to find out more.
Unlimited call forwarding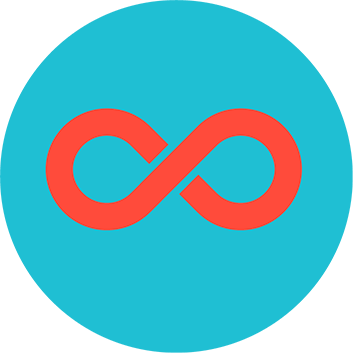 Unlimited Call Forwarding for your new number for just £10 per month*
International call forwarding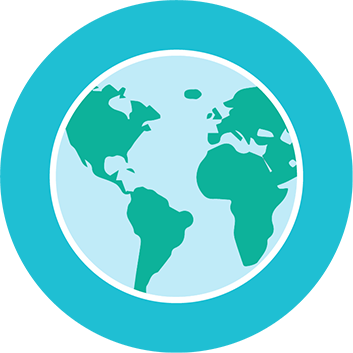 Get a UK number which can be forwarded virtually anywhere in the world
Make outbound calls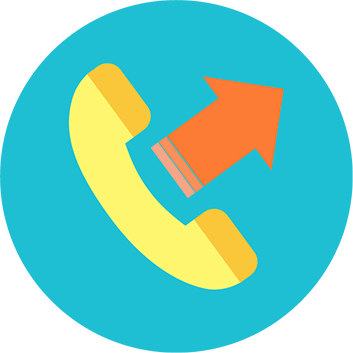 Make outbound calls using your new number as your caller ID
A UK number that can reach you virtually anywhere in the world!
Whether you live or do business overseas you can now allow your UK based customers , friends or family to call you on a UK local rate number. Your callers will not be charged for making an international call as they will be calling your UK phone number.
You can manage your UK number online at anytime to change where you need the calls to be forwarded too, and you can divert the call to up to 5 different destinations.
Simply choose your free Number People number and then top up your account to allow for the forwarded calls. Our international forwarding rates are fantastic - forwarding calls to majority of USA and Europe landlines costs just 2½ppm - or you can choose to add an International Call Forwarding Bundle, it's up to you
Enjoy cheap international call forwarding with our great call bundles
Let your customers, family and friends contact you on a UK telephone number without you having to worry about the cost of answering the call internationally.
Number People offer international call bundles from just £7.50 per month, and you can go unlimited* from just £20.00 per month.
The bundles can be added or removed from your account at anytime with no ongoing contracts or commitments.
To find out which international package is best suited for you, simply enter the forwarding telephone number below and we will display the bundle which applies.
To add the bundle to your account just visit our customer portal, click on bundles and select the relevant option - the bundle will then be active and ready to use straight away, it couldn't be simpler!
Allow your customers, family or friends to call you on a UK local rate number
Forward calls to any international destination
Give your business a UK presence regardless of your location
Choice of 01,02 or 03 prefixed UK local rate, 0843 UK national or 0800 UK freephone numbers
Instant activation
No set up fees
No monthly cost for your 1st number
Cancel anytime
International bundles available from just £7.50 per month
Add an Unlimited bundle from just £20 per month
Add or remove an Internationla bundle at anytime via the customer portal
Search our rates...
Simply enter either your forwarding telephone number or number you want to call below to find out the cost of the call.
Add an International Call Forwarding Bundle!
Use the rate checker above to find which bundle matches your forwarding destination.



*Our Unlimited International call forwarding bundles carry a fair usage policy of 1,000 minutes. Calls within these bundles are also rounded to the nearest minute.
Speedy set-up
With no hassle or fuss you can quickly activate a telephone number of your choice with no upfront payment
Low call rates
Divert to landlines for 1½ppm. Mobiles for just 7ppm. 0800 numbers cost an additional 7½ppm.
Pre pay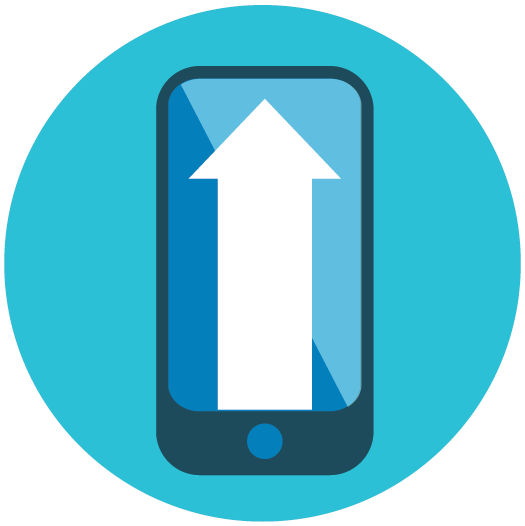 Top up as and when you need to, or opt for your balance to be topped up automatically - it's up to you!
No contract
No contract ties, commitments or initial payment required
Mobile portal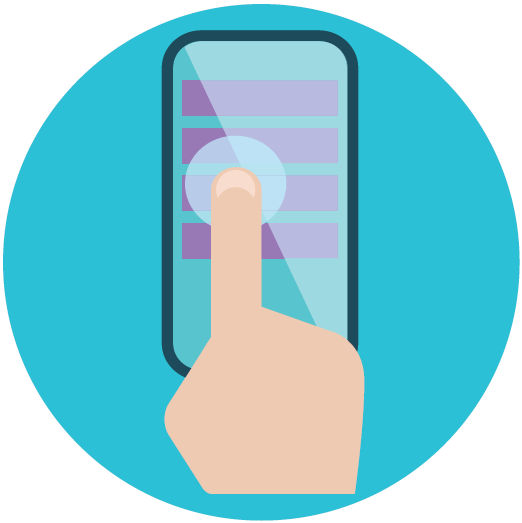 Make instant changes, view balance, top up and add more numbers via our mobile portal
Free trial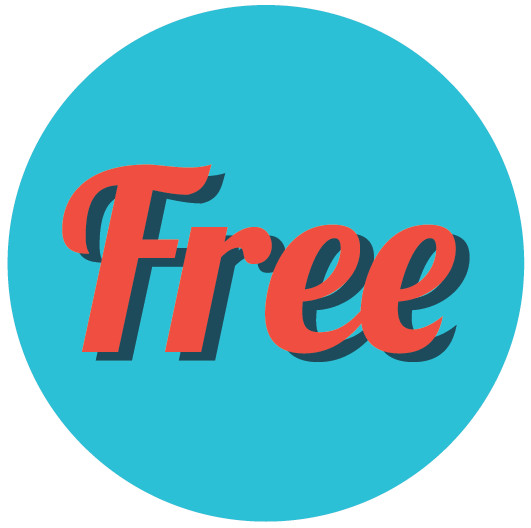 No initial payment required - test your number for free before you need to top up