Free UK Virtual Phone Numbers
UK Virtual Phone numbers are FREE with Number People
With a choice of around 1 million FREE virtual phone numbers covering every UK STD code, FREE 0800 freephone, FREE 0843 and FREE 033 phone numbers, Number People are one of the best and lowest cost virtual phone number providers in the UK.
Instant online setup
Quickly get a telephone number up and running with instant online activation, NO upfront costs, NO monthly charges, NO contract, NO card details needed, FREE trial, LOW call forwarding rates plus FREE VoIP for the first month.
Try VoIP FREE
When you register your free account we give you a FREE virtual phone number as well as VoIP FREE for the first month (normally £1 per month). VoIP allows you to receive unlimited calls free over the internet using a FREE app. See our VoIP page for more info.
Probably the lowest cost VoIP in the UK
Our FREE virtual number and VoIP service gives you a fully functioning virtual phone line which is ideal for home or business use. Receive unlimited calls as well as make low cost outbound calls FREE for the first month, (£1/month after that). Ideal for all small businesses and home users.
Free test credit
When you set up your FREE account we give you a small amount of FREE TEST CREDIT that lasts for 30 days. This allows you to fully test out your number and call forwarding as well as services like VoIP without paying anything up front.
Pay As You Go
You automatically start on the STANDARD Pay As You Go plan, which means that you just pay for every call, which is ideal to start with and for very low use.
Call Bundles
Add a call bundle to cut the cost of forwarding calls or making outbound calls over VoIP.
Call bundles cost from just £5 per month with no contract. Try our unlimited bundle for £10 per month for unlimited UK mobile and landline calls.
The simplest choice for numbers and VoIP
There's NO minimum monthly spend, NO commitment, NO contract, FREE VoIP for a month and FREE test credit. We give you everything you need to get started.
Keep your own number
If you already have a phone number with another provider then port it to us! Ask us about porting your number(s) to our network.
Keep your existing number - port to us for FREE!
If you have a number with another provider then port it to us FREE with ZERO monthly rental
We can port numbers in from most UK providers
Just raise a support ticket, selecting the option to port a number in, and we will do the rest
Porting numbers in typically takes around 14 days
Start your FREE trial here
Can't find what you're looking for? Click here to contact us
Just click your chosen number to go to the next step!
How do you want to receive inbound calls?
You can answer calls on your mobile or landline, VoIP, or both. Just click to select
999 Registration details for UK based customers
When using VoIP you need to register your address for 999 services. This information is sent directly to the UK 999 emergency services and used in the case that you dial 999. This information can be edited later via the portal but address registration is mandatory to comply with Ofcom regulations
Set up your customer portal login details:
Want to keep your existing number?
We port numbers from most UK networks. Click HERE to find out more.
Unlimited call forwarding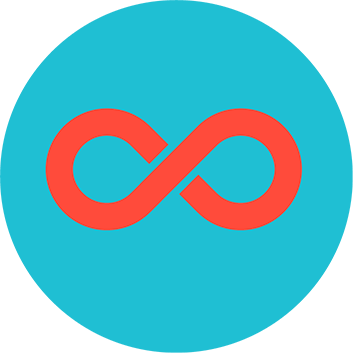 Unlimited Call Forwarding for your new number for just £10 per month*
International call forwarding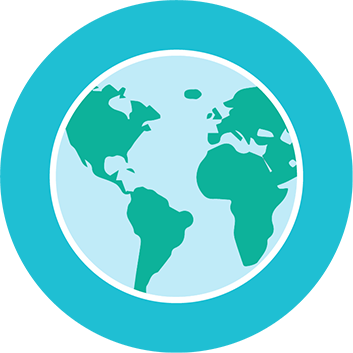 Get a UK number which can be forwarded virtually anywhere in the world
Make outbound calls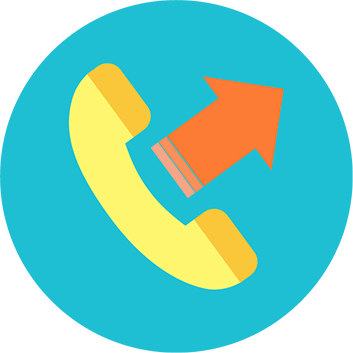 Make outbound calls using your new number as your caller ID
Speedy set-up
With no hassle or fuss you can quickly activate a telephone number of your choice with no upfront payment
Low call rates
Divert to landlines for 1½ppm. Mobiles for just 7ppm. 0800 numbers cost an additional 7½ppm.
Pre pay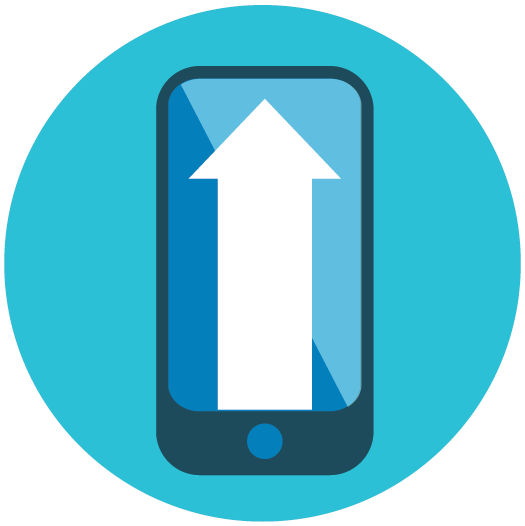 Top up as and when you need to, or opt for your balance to be topped up automatically - it's up to you!
No contract
No contract ties, commitments or initial payment required
Mobile portal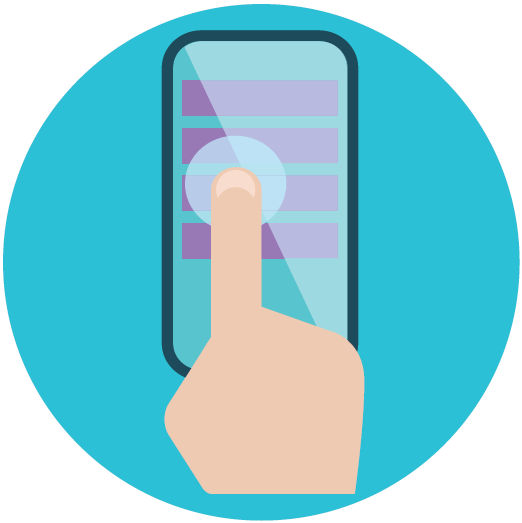 Make instant changes, view balance, top up and add more numbers via our mobile portal
Free trial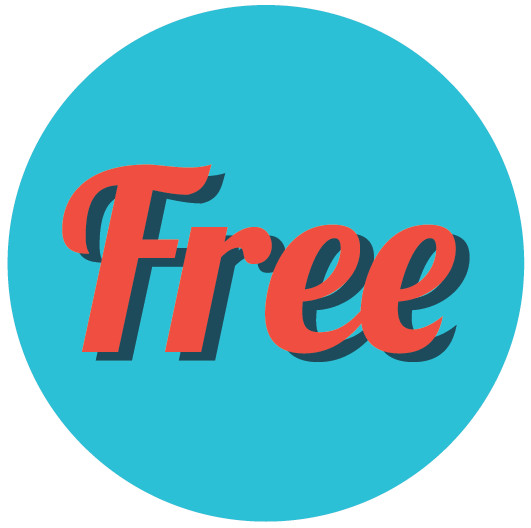 No initial payment required - test your number for free before you need to top up
Testimonials
Sarah Bailey – Absolutely excellent service and support
Absolutely excellent service. I would recommend this company to anyone who needs a virtual phone number. They even went the extra mile in spending hours helping me to set up my VoIP phone to configure it to receive and make calls, and were happy to answer any queries I had. Absolutely fantastic support cannot recommend enough. Well done guys!
Ian – Easy and very quick to set up
Easy and very quick to set up. Loved that there are no upfront or recurring costs so a low risk option for start-ups with flexible options.
Skyfpv – The very best and the cheapest !
The very best and the cheapest !
After endless searching of considerably more expensive companies I came across "The Number People".
Their system exactly fills my requirements in every way from costs to an amazing memorable number that was free.
Telephone customer care is also second to none
FAQs
Free trial period
When you activate your Number People account with a free virtual phone number, we will give you a period to test our services for free. The free trail is to allow you to test out the service, as proof of concept, so that you know that the number is working and allow you to experience the service for real.
If you are using your number to forward or divert to a UK destination then we will give you a small test bundle of 20 minutes.
Non UK destinations
If you are forwarding to a non UK destination you will need to test the service for free using the VOIP/SIP extension. This is most commonly used via an app installed on a mobile phone which you use then to receive your calls. Calls received this way will always be free. The extension is free for the first month and the £1 per month thereafter.
Using VOIP/SIP
Receiving calls via a VOIP/SIP extension is always free (with the exception of 0800 inbound). You can use lots of different devices to answer your calls this way including;
On a SIP / VOIP enabled phone
On a mobile app
Using an ATA box with a standard phone
Using a PC/Laptop
More detailed information can be found here VOIP/SIP
Make a test call
Test your number by calling it from your mobile or landline phone, and make sure that the call connects (answer the call).
If you do not make a connected test call to the virtual number within 30 days then we will assume that you do not want this number and will remove this from your account.
How long will the trial last
Your trial period will expire either after 30 days, or after your free bundle has depleted..
After the free period per has expired or is exhausted then you will need to top up.