Are you a coronavirus (Covid 19) community help group, or interested in setting one up?
Get Started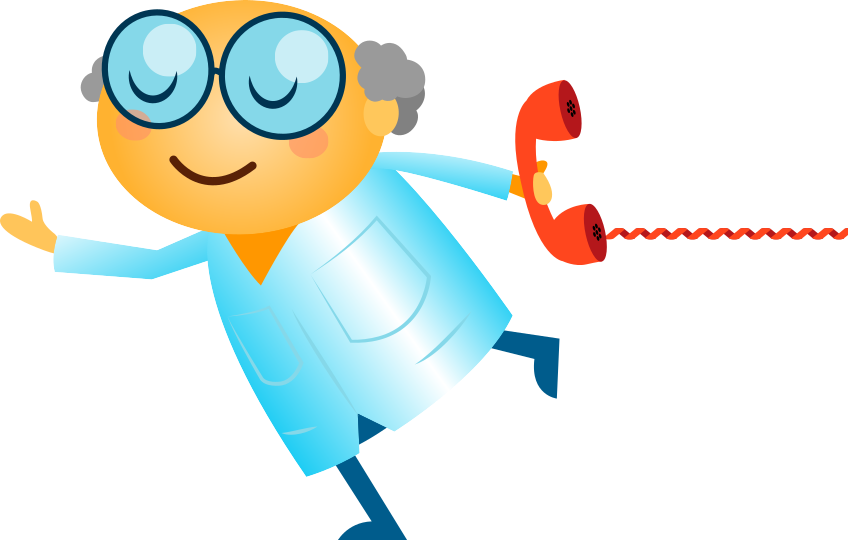 Coronavirus (Covid 19) has impacted the entire nation, leaving millions confined to their homes. The most vulnerable of our society are isolated with a large percentage of these completely alone and having to rely on the good natured public to help them.

People affected by the coronavirus and are isolated in their homes or are unwell need community support to help with shopping, prescriptions and also sometimes just someone to talk to.

Government guidelines put in place to protect the public have made it difficult for those in need to safely contact help groups, and for help groups to organise methods of communication for those in need, this is where Number People can help.
Who are we and how can we help you?
Number People provide a free UK landline support phone number to coronavirus community help and support groups, allowing those in need access to services via a local phone number. Calls to this number can be diverted to your group of volunteers, be it their landline, mobile number, or app on their phone.
How to set up a help line for your coronavirus community support group
The first thing to do to set up a free telephone number to use for your community support group, simply visit our website on www.NumberPeople.co.uk and click on START HERE.

This will then ask you to select an area code for the free telephone number. We have around 1 million telephone numbers across every area of the UK.

Next find a number from the displayed list and you will then have the option to forward calls just to a mobile (or group of mobiles), VoIP app only, or a mix of call forwarding plus VoIP.

Select whichever option suits you best, and if you are not sure then just ask us using our chat facility.

Complete the free checkout and then contact us to let us know that you are a coronavirus Covid 19 community group, and we will set up anything else that you need and add a complimentary £5 credit to your free account to get you started.
How does this work?
Our cloud based phone numbers allow you to receive multiple inbound calls and distribute them across multiple users, allowing your volunteers to answer calls from those in need.
Intelligent call handling
Our system also allows you to fully personalised greetings to use our system. Greet callers with an intro greeting or full menu system that allows you to intelligently forward calls to selected groups of volunteers. depending on the option selected (press 1 for shopping, press 2 for prescriptions etc. We also offer a personalised voicemail facility that can take messages if you cannot answer the call, and the voicemail message will be emailed directly to your email address.

We can also help by setting up time based routing, that sets up your system to automatically route inbound calls to a personalised announcement or voicemail during the evening or when your volunteers are not operating your coronavirus support line.

When your volunteer network answers an inbound support call then we make it easy for them to discern between personal and support group calls, via our free call whisper service, which plays you a personalised message before connecting you to the inbound call

The staff at Number People are working hard to facilitate low cost support phone lines to help communities across the UK during the coronavirus Covid 19 epidemic. We are providing coronavirus help groups and community support groups with help and support to quickly set up a free telephone number that will forward inbound calls to a group of mobile phones.

After you set up a free account with us, please contact us with your details to let us know that you are a coronavirus Covid 19 support group so that we can prioritise help for setting up free services for your group and add the free £5 credit to your account.
Super cheap and pay as you go
Our services are super cheap and really easy to use, and we can help you set up everything free of charge.

As all of our services are prepaid, customers are not tied into a contract, so you are free to leave the service at any time and just use our support line number for as long as you need it.
Start completely free and get £5 free credit to help your group
Go UNLIMITED from just £10 per month – covers all of your forwarded calls to standard UK landlines or standard UK mobiles
Add personalised caller greetings to welcome your callers
Use a personalised Menu system to offer callers options like "Press 1 to arrange home shopping, Press 2 for prescriptions" and send calls to different groups of volunteers depending on the option selected
Add VoIP app users @ £1 per month – receive calls free and make low cost outbound calls
VoIP app users can call out displaying the new number as the outbound caller ID (CLI)
FREE Call Whisper Service – Activate Call Whisper and a message will be played to you (not the caller) before the call is connected, this allows you to recognise that the call is from your Number People number.
No initial or ongoing cost for our free local telephone numbers, just pay for call forwarding and any additional services from just £1 per month each
Top up as and when you need to
No contracts or commitments
Instant number activation
Create call stats showing you how many calls you're receiving
Ensure all calls are instantly answered by routing your calls to the appropriate landline or mobile
Keep your 01/02 number for life (even if you relocate)
Built-in disaster recovery – re-route your calls even if your landlines go down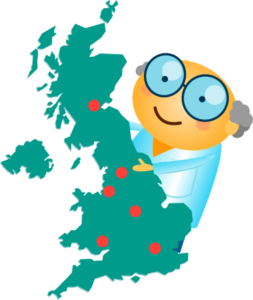 Get a number for any UK area
Choose from around 1 million FREE virtual phone numbers for any UK town or city.

Get a national 0843 or local rate 033 or freephone 0800 number!
Answer calls anywhere
Forward calls on your existing number anywhere.

From 1.5p per minute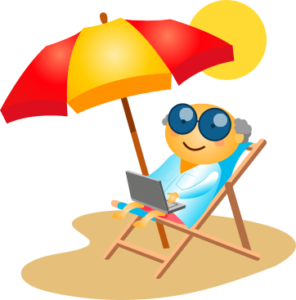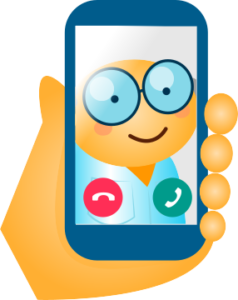 or answer calls on any mobile, PC or laptop device using any app.

Unlimited for just £1 per month
Supercharge your landline number from just £1 extra / month
Our bolt-on Pro features mean that you can
supercharge your number with:
Personalised voicemail
Customised Auto Attendant Menus
Call greetings
Call Recording
Customised Music on Hold
Plus much more…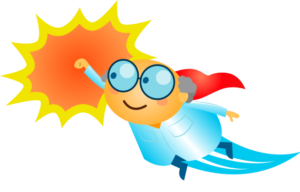 Speedy set-up
With no hassle or fuss you can quickly activate a telephone number of your choice with no upfront payment
Low call rates
Divert to landlines for 1½ppm. Mobiles for just 7ppm. 0800 numbers cost an additional 7½ppm.
Pre pay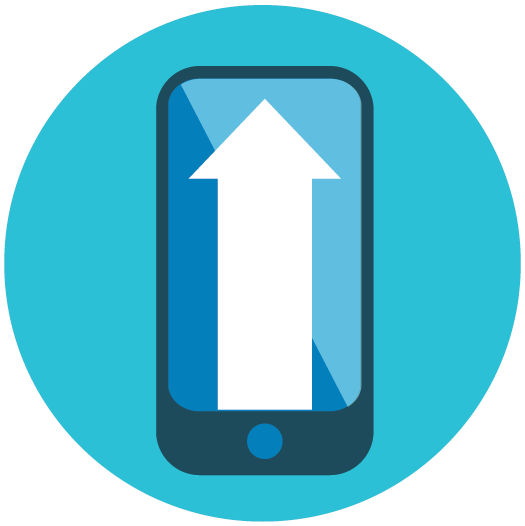 Top up as and when you need to, or opt for your balance to be topped up automatically – it's up to you!
No contract
No contract ties, commitments or initial payment required
Mobile portal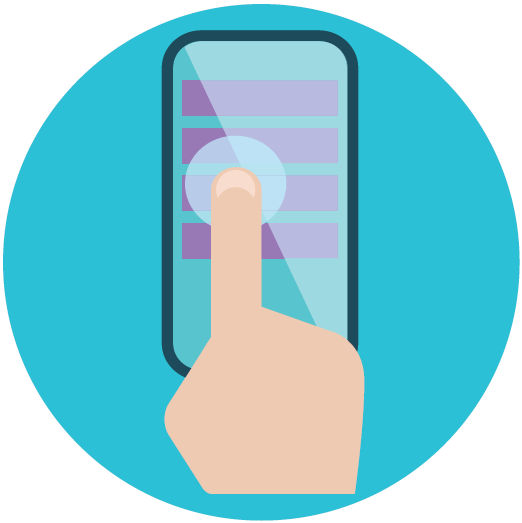 Make instant changes, view balance, top up and add more numbers via our mobile portal
Free trial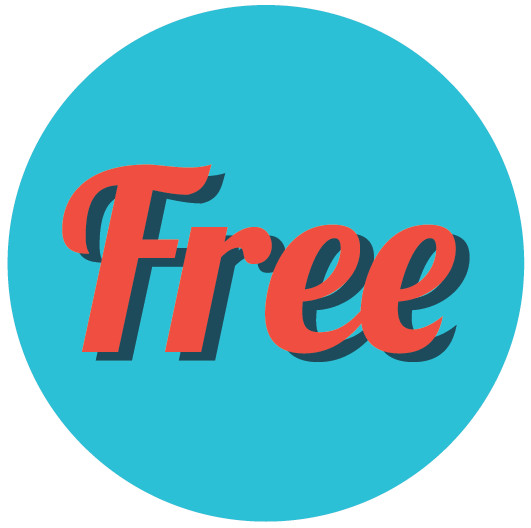 No initial payment required – test your number for free before you need to top up