How to add an unlimited call forwarding bundle
How to add an unlimited call forwarding bundle
Go unlimited by adding a UK call forwarding bundle onto your Number People telephone number.
This bundle covers all of your UK call forwarding to standard landline and mobiles – meaning you don't have to pay a flat rate minute charge for every one of these calls you receive.
If you have either a 01,02,03 or 0843 Number People number – you can add the bundle for just £10, and if you have an 0800 freephone number the bundle costs £20.  
The bundle stays on your account and covers calls forwarding to your UK destinations for 30 days once you add it to your number.  To purchase the bundle you need to ensure you have the auto top up facility on your account – this will ensure that the bundle renews itself after the 30 days –  You can of course cancel the bundle at any time if you don't want it to renew.
It could save you a small fortune if you're getting lots of calls to your number, and it means that you know what your costs are going to be every month.
So, here are step by step instructions on how to add your bundle:
Step 1) Sign into your account via the online portal
Step 2)  Ensure you have Auto Top up active on your account – Click on Top up, then select auto top up, click on Change payment method.  If no payment method set up enter the details and follow on-screen instructions.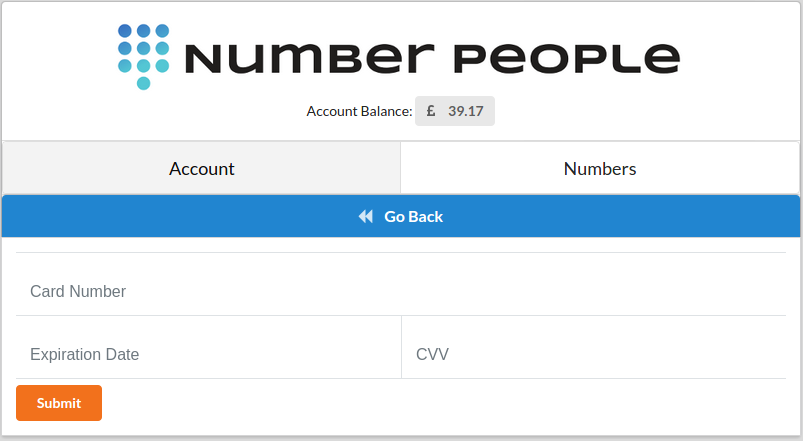 Step 3)  Once you have ensured Auto top up is active, click on Account then select Add/Manage Services, then click on Bundles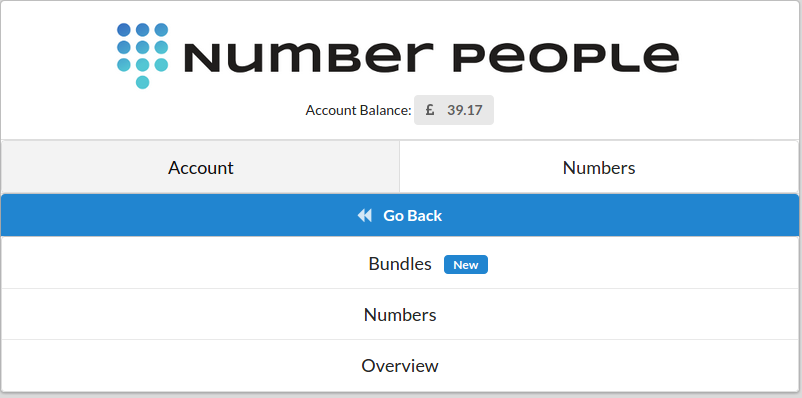 Step 4)  Choose which of your Number People numbers to add the bundle to & make the bundle purchase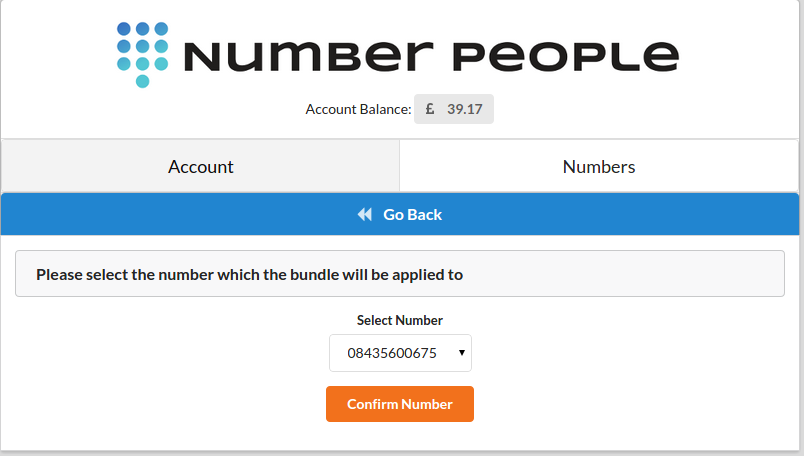 The bundle will then be ready to use 🙂
102 total views, 1 views today