How to get a new phone number for your business
Number People provide FREE telephone numbers for business of all sizes
Number People provide FREE telephone numbers for business of all sizes
When starting or expanding a business there's plenty to organise. The hassle of spending time and money on installing a new BT line just to get a new telephone number is probably the last thing that you need. Getting a new telephone number to advertise on your website, van, business cards etc should be hassle free, quick and low cost, which is why people choose their business telephone number from Number People.
Number People provide FREE telephone numbers for business of all sizes. We provide phone numbers FREE for any UK area code, or if you prefer then choose one of our FREE 0333, 0843 or 0800 freephone numbers instead.
The traditional way of getting a phone number
Traditionally, if you wanted a new phone number for your business then you had to go through a lengthy process with BT, pay an installation fee, wait for a number of weeks and then be tied into a contract which cost over £15 per month for the line. All in all a pretty slow, inefficient and expensive way of getting a telephone number.
The Number People way
Number People are different. We supply the UK with FREE telephone numbers that have instant online activation, no upfront fees, no monthly charges, no contracts, low call forwarding rates and we even give you trial credit to test the number.>
Number People supply FREE telephone numbers to the communications industry and directly to the public. We have a choice of tens of thousands of FREE telephone numbers including –
0800 freephone numbers
0843 non geographic phone numbers
033 non geographic phone numbers
Local telephone numbers across every STD dialling code in the UK
Use with a VoIP/SIP extension
You can even make outbound calls using your new Number People number as your outbound caller ID. This is done by adding a VOIP/SIP extension to the telephone number, this will also mean that you can forward calls into the VOIP/SIP and bypass any call forwarding charges! You can find out more about this outbound calling service here.
Why have a landline number?
You don't have to advertise a landline number for your business, but advertising a mobile number can make you look temporary and less trustworthy than someone who advertises a landline number. It's a simple fact that people trust businesses that advertise a landline number more than someone advertising their mobile, it just makes you look more permanent and secure, and will probably help you to get more business.
Advertising your home number for business?
If you advertise your home number, then you not only compromise your home life, but what happens when your kids answer the phone to a potential customer? Doesn't sound good does it.
What's the catch?
There really isn't a catch when you order a FREE telephone number with Number People. You only pay a fair, low rate for forwarding your calls to either a mobile or a landline, free forwarding to your VoIP/SIP extension, or a mix of up to 5 destinations.
Who can order a FREE telephone number?
Anyone of any age can order a FREE telephone number from Number People. You don't need to be a registered business and because there is no commitment or contract, you can use the number for as little or as long as you want it. Whether you want a phone number for your business, or just to advertise something in a paper or online, then our FREE telephone numbers are the perfect solution for you.
Best service by far
We believe in offering a fair and flexible service, and that's exactly what you get. No contracts, no monthly costs, and you only pay for what you use. Top up call credit cost from only £5 after you use your free trial credit.
If you look at our competitors then you might find hidden charges, upfront costs and packages that might look good at first, but commit you to spending a larger amount than you probably need to.
How to get your new free telephone number
Getting a new telephone number is very easy and activation is instant and free.
Visit our website numberpeople.co.uk and click on choose your area code. You can choose from either a 0843, 0800, 03 or a full list of all UK area codes.
Once you have chosen your area code or prefix, you then just need to select from the drop down list of available numbers for that dialling code.
Next, complete the boxes with your destination number to forward your inbound calls to, your name and email address so that we can send you a link to verify your account and activate your new telephone number.
Establish a local presence in any region of the UK, with no physical presence required
Forward calls to mobiles, landlines, international numbers and VoIP/SIP users, or a mix of all
Go UNLIMITED from just £10 per month - covers all of your forwarded calls to standard UK landlines or standard UK mobiles
Add VoIP/SIP users @ £1 per month - receive calls free and make low cost outbound calls
FREE Call Whisper Service - Activate Call Whisper and a message will be played to you (not the caller) before the call is connected, this allows you to recognise that the call is from your Number People number.
Gain trust with local customers – important for services like taxis or tradespeople.
Choose from around 1 million Ofcom allocated virtual phone numbers
Memorable numbers in every UK area code from £5 per month
FREE 0800 Freephone numbers
FREE 0843 National numbers
FREE 033 Local numbers
FREE instant online activation
NO monthly charges
FREE trial credit, then pay-as-you-go from £5
LOW call rates - only 1.5p to UK landlines/7p UK mobiles
Works with any landline or mobile phone
VoIP/SIP users can call out displaying the new number as the outbound caller ID (CLI)
Forward calls to up to 5 UK or international destinations
Easy to use, self service customer web portal for 24/7 access
UK based customer service and support
Unlimited call forwarding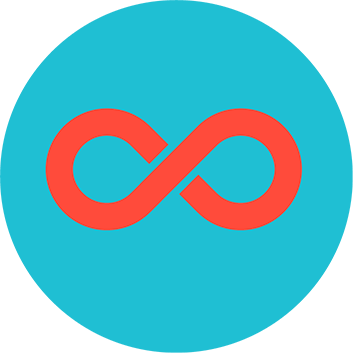 Unlimited Call Forwarding for your new number for just £10 per month*
International call forwarding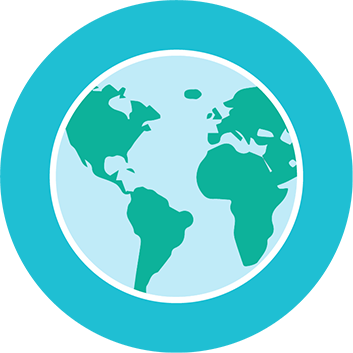 Get a UK number which can be forwarded virtually anywhere in the world
Make outbound calls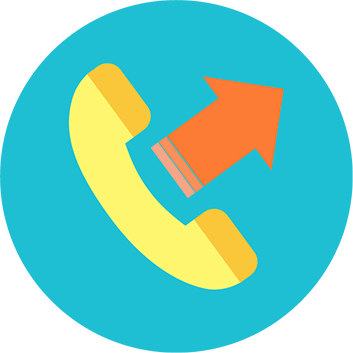 Make outbound calls using your new number as your caller ID
Speedy set-up
With no hassle or fuss you can quickly activate a telephone number of your choice with no upfront payment
Low call rates
Divert to landlines for 1½ppm. Mobiles for just 7ppm. 0800 numbers cost an additional 7½ppm.
Pre pay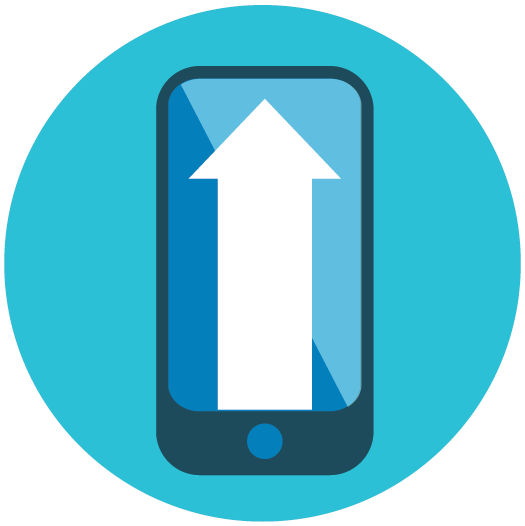 Top up as and when you need to, or opt for your balance to be topped up automatically - it's up to you!
No contract
No contract ties, commitments or initial payment required
Mobile portal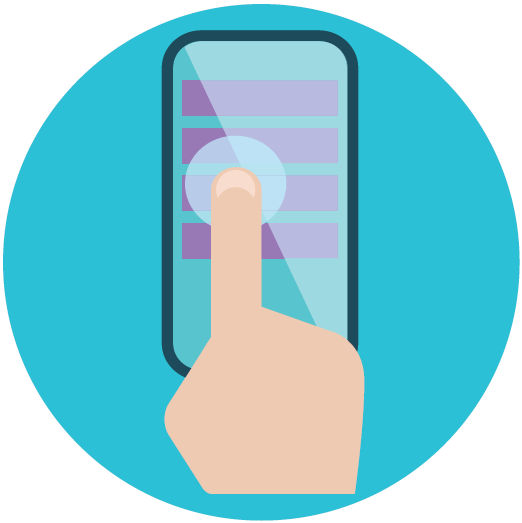 Make instant changes, view balance, top up and add more numbers via our mobile portal
Free trial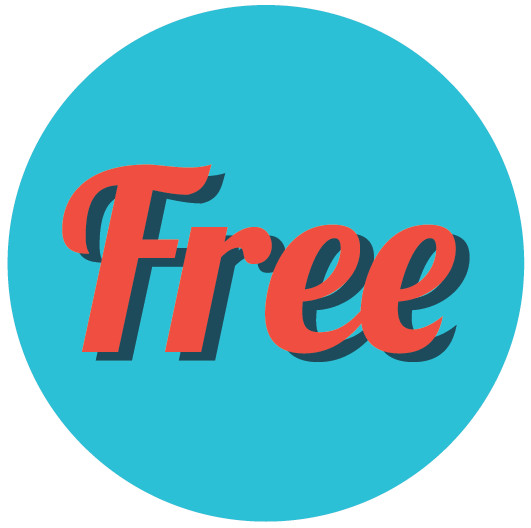 No initial payment required - test your number for free before you need to top up
Testimonials
Sarah Bailey – Absolutely excellent service and support
Absolutely excellent service. I would recommend this company to anyone who needs a virtual phone number. They even went the extra mile in spending hours helping me to set up my VoIP phone to configure it to receive and make calls, and were happy to answer any queries I had. Absolutely fantastic support cannot recommend enough. Well done guys!
Ian – Easy and very quick to set up
Easy and very quick to set up. Loved that there are no upfront or recurring costs so a low risk option for start-ups with flexible options.
Skyfpv – The very best and the cheapest !
The very best and the cheapest !
After endless searching of considerably more expensive companies I came across "The Number People".
Their system exactly fills my requirements in every way from costs to an amazing memorable number that was free.
Telephone customer care is also second to none
FAQs
Can I forward calls internationally?
Yes, you can forward calls to any telephone number which includes international destinations.  
Some low cost non UK destinations (most landline numbers in mainland EU and the US) should be included to use with the free test credit that is automatically added to your account when you start, however if your call does not connect when testing then simply top up your account in order to pay for the international call forwarding leg of the call.
We suggest that non UK destinations use VoIP/SIP instead of a destination number. To do this simply enter your normal destination number when signing up for the free account, and then when you have access to the portal simply remove the number under the FORWARD CALLS TO section.
VoIP/SIP will allow your unlimited free inbound calls over the internet.
For international call forwarding costs please see our pricing page and use the online rate checker.